ASB says it's recruiting about 150 staff to provide specialist guidance and advice to customers as the bank adapts to an increasingly digitised world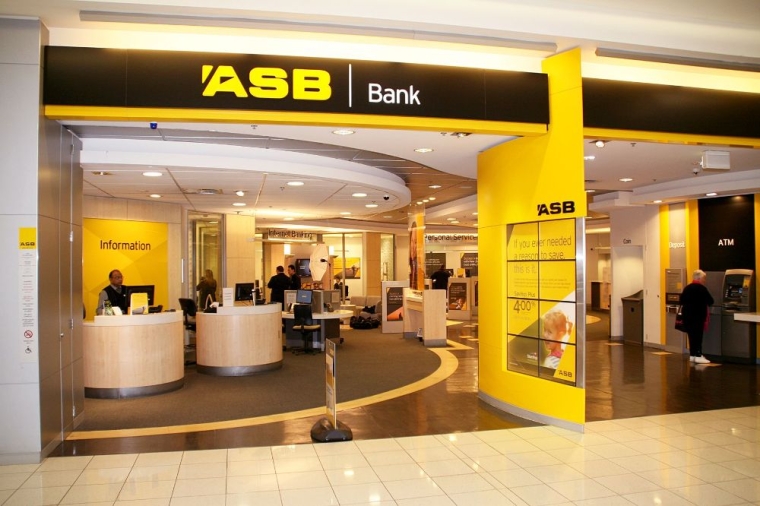 ASB is shutting nine branches and says from August another 25 branches will only open three days a week.
Separately ASB says it's recruiting about 150 staff to provide specialist guidance and advice to customers, and no jobs will be lost as a result of the branch closures.
Craig Sims, ASB's executive general manager for retail banking, says the new positions will see people working across its phone, online and branch network responding to customers needing a range of specialist assistance. This could range from COVID-19 related help, to buying a house or retirement planning.     
"Kiwis' expectations of their bank are changing. In the past five years for example, at ASB we've seen a 42% decline in branch transactions, and now 85% of our personal customers prefer the convenience of our online and mobile services. Add to that, since lockdown in March around 13,500 customers have used our digital channels for the first time to do their banking and they're continuing to do so," says Sims.  
The bank has been operating with a reduced number of branches open since the COVID-19 lockdown began in late March.
"By Monday 3 August, 25 branches nationwide will permanently move to operating three days a week from 9am-4.30pm. Nine branches located in main cities will not reopen."  
"The branches not reopening have experienced very low number of customers using the branch. Some, for example, serve only 900 customers a year so that's only two to three a day. There is also a branch nearby for customers to use. Our decision is motivated by a desire to provide a better overall personal experience for customers and our people," Sims says.
 "Our team is an important part of this change and no jobs will be lost as a result of these changes. Team members will have the opportunity to move to another branch or other roles within ASB, supported by training to provide more specialised guidance and advice," says Sims.  
The nine branches closing permanently are Auckland Hospital, Parnell, Ellerslie, Mt Albert, Ronwood Avenue, Waikato University, Papamoa, Barrington and Mosgiel. After the closures ASB says it will have 109 branches.
News of the ASB branch closures isn't a surprise. In a Trans Tasman Business Circle Zoom discussion in May ASB CEO Vittoria Shortt spoke at length about the greater use of digital technology COVID-19 has forced on ASB. This, of course, included communicating via the likes of Zoom and Microsoft Teams both with colleagues and customers out of necessity because face-to-face meetings weren't possible. But as Shortt detailed a lot more than that changed during lockdown. 
"We've had to really rethink [about] how do we support our customers' needs in a fundamentally different way to what we've done in the past. And one of the real insights there has been we've now, if you like, nationalised our workforce," Shortt said.
"Because rather than having people working in a dedicated branch in a dedicated region, a lot of those people are supporting kiwis all over New Zealand. And what that has meant is we've been able to deal with these huge increases in demand in different parts of our business in a way that has been far more effective than ever before. So it has given us a real insight into what's possible when you think about how you engage your people right across the whole country," said Shortt.