Burcu Senel, who has worked for HSBC for 15 years, is named as the bank's new New Zealand CEO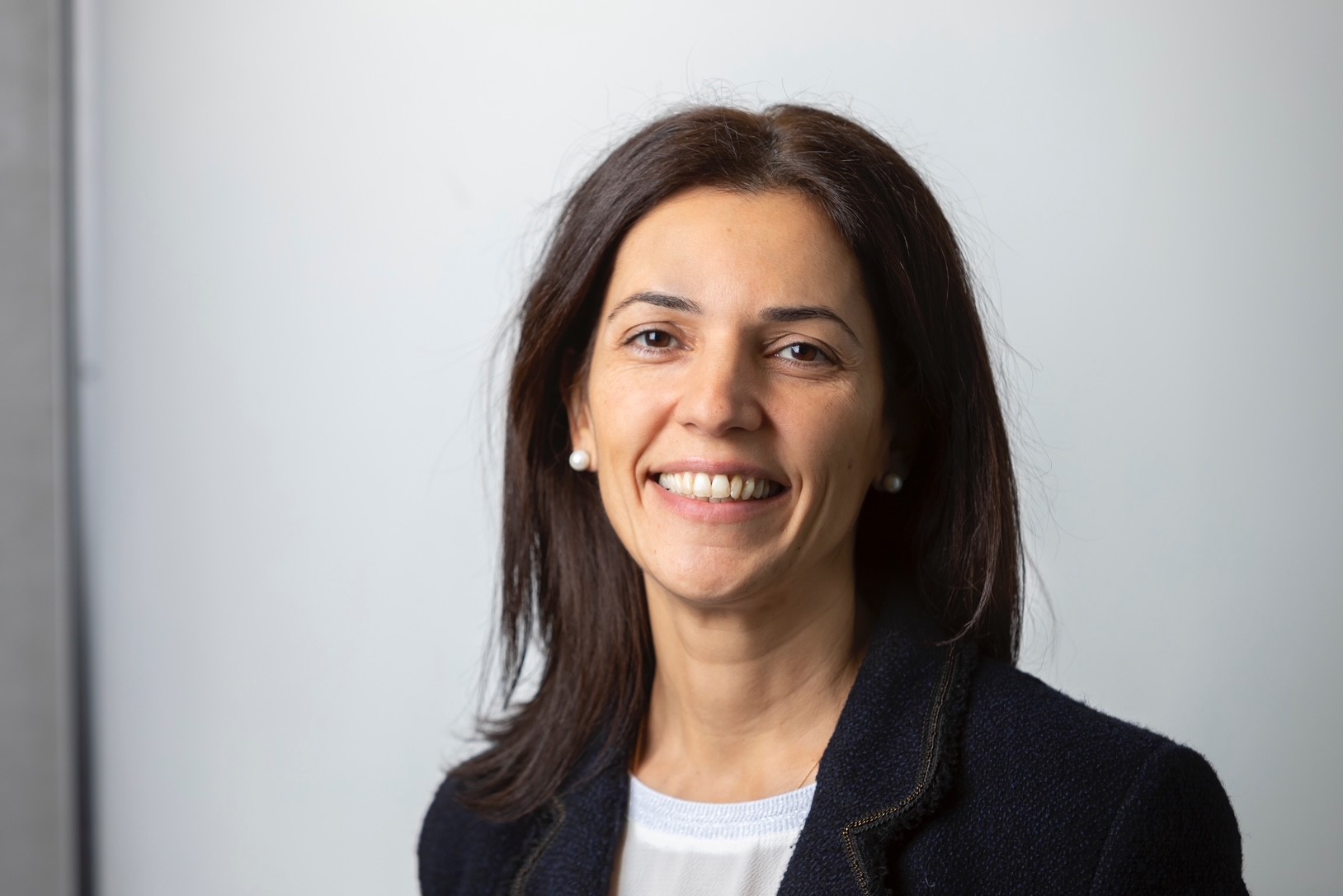 HSBC has appointed Burcu Senel CEO of its New Zealand unit.
Senal, who has worked for the bank for 15 years, joins from Britain where she was HSBC's Global Head of Sustainable Finance for Global Trade and Receivables Finance. Prior to that Senel was Head of Business Development.
She succeeds Rob Roughan, HSBC's Country Head of Wholesale Banking, who has also served as Interim NZ CEO since August 2020.
In a statement, Matthew Lobner, HSBC's Head of International and Head of Strategy and Planning for the Asia-Pacific, said: "Burcu's strong leadership capabilities, deep knowledge and breadth of global experience working across the HSBC Group will be pivotal for helping our clients in New Zealand achieve their growth ambitions, including in the increasingly important area of sustainable finance."
Senal's appointment is effective Monday, March 8.