Australia's Westpac Banking Corporation to retain ownership of Westpac New Zealand after ownership review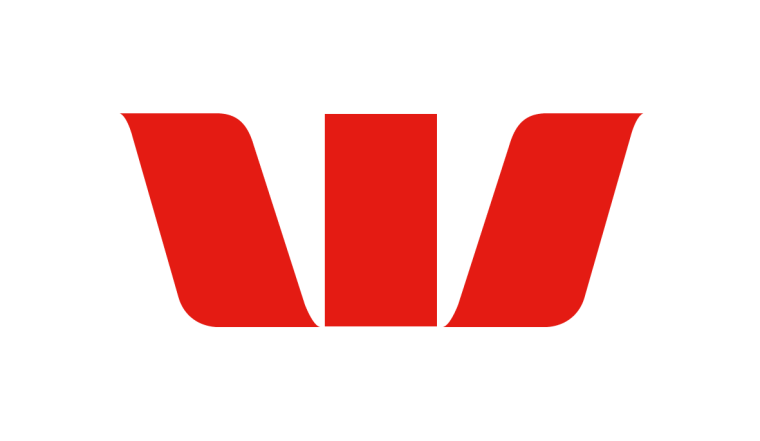 Australia's Westpac Banking Corporation says, after a review, it's retaining ownership of Westpac New Zealand.
"After a detailed review, we believe a demerger of the Westpac NZ business would not be in the best interests of shareholders," Westpac Group CEO Peter King says.
"Our review identified opportunities to improve service for customers and value across the Westpac NZ business and we will progress these with the Westpac NZ Board and management team."
"Westpac NZ is a strong business that has been serving New Zealand for 160 years. We remain committed to delivering for customers and fulfilling our purpose of helping Australians and New Zealanders succeed," King says.
King says a priority will be appointing a new Westpac NZ CEO to replace David McLean, who retires on June 25. Westpac NZ's General Manager of Institutional and Business Banking, Simon Power, will act as CEO from Friday, June 25.
In March the Westpac Group announced it was reviewing its ownership of Westpac NZ having had a presence in NZ since 1861. Had Westpac Group pushed ahead with a demerger it was expected to have seen Westpac Group shareholders offered Westpac NZ shares.
Power says although the ownership review created excitement about what being an independent NZ company could potentially mean, there are also benefits from being part of a strong group.
"Australasian banks are looked upon as being some of the most robust globally, and for many of our customers there are real positives in having a Trans-Tasman bank as their bank. In short – there are no changes to the way we currently work with you today, and if you are a customer, there are no changes to our banking relationship with you," Power says.
A Westpac NZ spokesman says the global search for a new CEO is ongoing and doesn't have a deadline.