Three threats to Australasian banks from Afterpay's acquisition by Square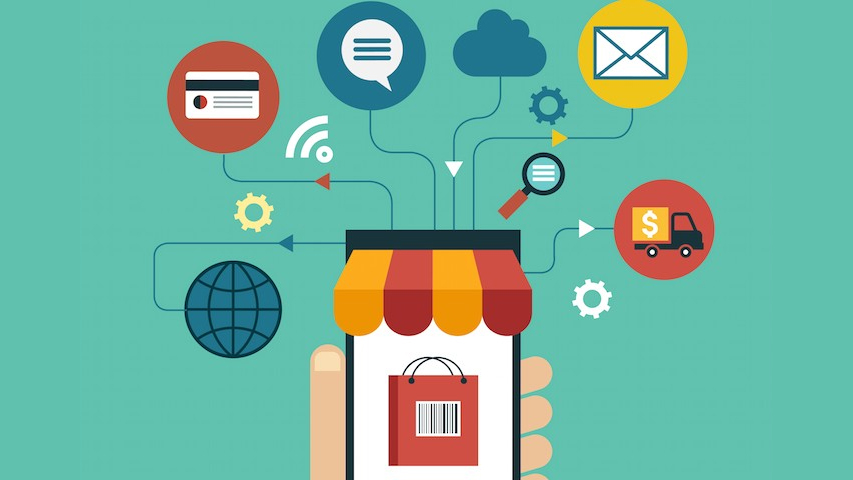 There are three key ways Afterpay's acquisition by Square threatens Australasian banks, according to someone who advised Afterpay on the deal.
Sydney-based Filipe Barros, vice president at corporate advisory firm Highbury Partnership, has been advising the Aussie buy now, pay later (BNPL) service provider for four years. This includes on the recent agreed sale to US payments company Square, which still requires regulatory approvals.
Speaking in an Institute of Finance Professionals New Zealand webinar, Barros suggested three key ways the merged entity threatens banks in this part of the world.
The first is by providing direct competition in the provision of traditional banking products to merchants.
"Square Seller" already offers traditional banking services including deposit and lending services, and is a merchant acquirer, Barros points out.
"Merchant acquiring is seen as a very important relationship builder for banks. It's a way to get in the door, introduce yourselves, and roll out small business loans and the like."
"And at the same time it's also an important portal to getting merchant data and in that way better inform your future credit underwriting decisions," Barros says.
He also notes that Square, which has a banking licence in Utah, has lent more than US$8 billion to some 435,000 merchants in the US. Additionally Square announced plans in April to start offering business banking in Australia.
Secondly, the combined Square-Afterpay has even greater potential to attract young customers and keep them away from banks.
"Afterpay's model of no interest, no fees has resonated particularly well with millennials and Generation Z customers who have turned away from credit cards and the banks their parents use. Afterpay has capitalised on this by creating tools that help customers budget," says Barros.
"Square already provides a number of services to individuals and customers that they would receive from banks. That's the ability to deposit funds, payments, and the ability to invest and trade in stocks."
"Combining Afterpay and Square means that this all-in-one service is really enhanced. And it means there is an opportunity for Square and Afterpay to combine to keep those customers, [and] that they don't really need to use a bank just yet, [potentially] keeping those customers away from the banks ...for example, probably until they need to make a material loan of some sort or need a mortgage," Barros says.
Thirdly, Afterpay and BNPL are helping drive a shift away from traditional credit cards, which have historically been "a big money spinner" for banks.
"The banks have seen what BNPL can do and they've therefore launched their own versions of BNPL. But they're in a tight spot because the more BNPL succeeds, the more that their hard revenues are cannibalised," Barros says.
"So they're trying to balance that and protect their credit cards and ensure that these new, nimble BNPL businesses don't eat their lunch. It's definitely a difficult position that they're in from a credit card perspective, and Square can simply help accelerate that by giving exposure to a much broader customer base."
Barros notes that the number of credit cards in Australia has been declining since 2018, with a similar trend evident in the US over the last 12 months. 
Meanwhile, Barros also noted that Afterpay makes 80% of its revenue from 3% to 5% merchant service fees, charged to merchants on sales, and has an earnings before interest, tax, depreciation and amortisation (EBITDA) margin of 46%.
In June Commerce and Consumer Affairs Minister David Clark said a discussion paper on the potential regulation of unregulated BNPL services would be issued later this year.
*This article was first published in our email for paying subscribers early on Friday morning. See here for more details and how to subscribe.