NZ banks' housing lending continues rising as a percentage of their overall lending as business and agriculture lending heads in the opposite direction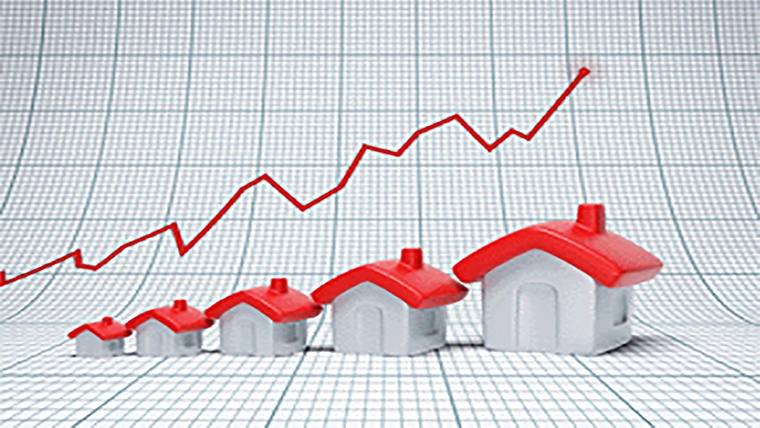 New Zealand banks are continuing to increase housing lending as a share of their total lending, as lending to businesses and the rural sector continues reducing.
KPMG's June quarter Financial Institutions Performance Review (FIPS) shows 63.87% of bank loan portfolio composition was housing lending in the June quarter this year, up from 58.69% in the March 2019 quarter. 
Over the same time period, business lending has reduced to 19.88% from 22.59%, and agriculture lending has dropped to 12.50% from 14.19%.
While the super low interest rate environment of the Covid-19 era, and now reversed decision by the Reserve Bank to remove loan-to-value ratio restrictions encouraged a housing lending boom, housing lending was growing at the expense of business and rural lending before the pandemic began.
Banks do, of course, have lower capital requirements for housing lending than other forms of lending, which potentially incentivises housing lending over other forms of lending. 

*This article was first published in our email for paying subscribers. See here for more details and how to subscribe.