Westpac NZ CFO Ian Hankins shifts to role as General Manager of Consumer Banking and Wealth as Catherine McGrath takes over as CEO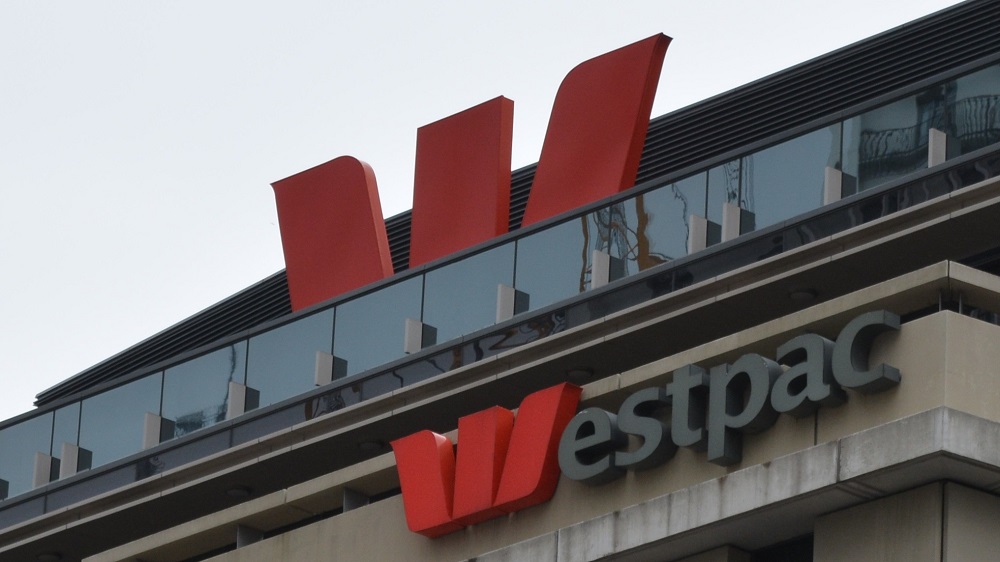 As Catherine McGrath takes the reins as Westpac New Zealand CEO, the bank's Chief Financial Officer (CFO), Ian Hankins, is moving into a new role as General Manager of Consumer Banking and Wealth.
Kerry Conway, who has been Westpac NZ's Deputy CFO, is now Acting CFO. Both the Hankins and Conway moves are subject to non-objection from the Reserve Bank.
In his new role Hankins, who has been with Westpac since 2002, oversees Westpac's consumer banking network, private wealth management division and operations and contact centres. He succeeds Gina Dellabarca whose LinkedIn profile says she's on a career break.
McGrath started on Monday (November 15). She has previously worked at BNZ and Lloyds TSB. Additionally McGrath was an executive at ASB between 2010 and 2012, where her roles included being Chief Executive of Customers, Markets and Products. At Barclays Westpac says she led open banking implementation and the development of community banking.
Simon Power, Westpac New Zealand's acting CEO since David McLean left in June, has returned to the role of General Manager of Institutional and Business Banking after being passed over for the top job.
Conway joined Westpac in 2016. Prior to that she was CFO at Paymark and CFO at GE Capital.
Meanwhile Stephen O'Brien, a long serving member of Westpac NZ's regulatory affairs, corporate legal services and general counsel team, took over as Acting General Counsel in October from Mark Weenink who has retired.
Su Duffey, who has been with the Westpac Group since 2008, was appointed to the new executive role of Chief Transformation Officer in September in an acting capacity until a permanent appointment is made.