New Zealand Bankers' Association wants to see more detail on the role of finance in the Government's Draft National Adaptation Plan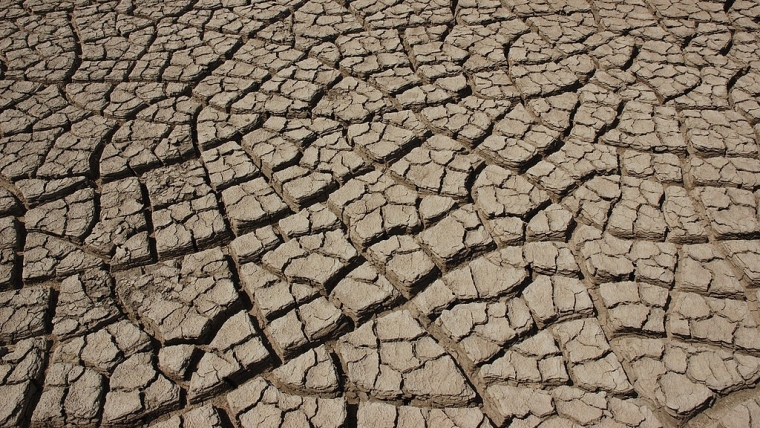 Bank lobby group the New Zealand Bankers' Association is floating the idea that banks' regulatory capital requirements be reduced for loans that support strategic climate investment.
NZBA suggests this in its submission to the Ministry for the Environment on the Government's Draft National Adaptation Plan (NAP). It also says the NAP could be more ambitious, and should include more detail to be more effective.
When the draft NAP was released in April, Climate Change Minister James Shaw said it was designed to help communities across New Zealand "adapt to the unavoidable impacts of climate change."
"The draft National Adaptation Plan outlines the actions the Government will take over the next six years to respond to the priority climate-related risks identified in the 2020 National Climate Change Risk Assessment," Shaw said.
"Central Government does not bear all the costs. The consultation asks how best to share risks and costs between property and asset owners, insurers, banks and local government as well. It also asks for views on managed retreat and flood insurance, to ensure a joined-up approach to climate change adaptation."
In its submission NZBA notes a key contributor towards strengthening climate resilience is the flow of both public and private capital. It points out page 145 of the NAP says the private sector should "provide finance." NZBA argues this statement is too broad to provide helpful direction.
The NAP needs more detail on the role of finance, NZBA says, pointing to recommendations from the Sustainable Finance Forum's Sustainable Finance Roadmap for Action, notably Chapter 9. This calls for the development of a whole-of-government sustainable finance strategy. The Sustainable Finance Forum is part of the Aotearoa Circle, which describes itself as a voluntary initiative bringing together public and private sector leaders "to investigate the state of our natural resources, and to commit to priority actions that will halt and reverse the decline."
As part of a stronger focus in the NAP on the role of finance in climate adaptation, NZBA is: "Encouraging the government and the Reserve Bank to consider how they can actively support strategic climate investment, particularly through reduced capital requirements and different risk weights to make such investments more attractive."
Asked for additional comment on this, NZBA CEO Roger Beaumont said, via a spokesman, that finance has an important role in climate change adaptation, including access to capital.
"We suggest the government and the Reserve Bank consider how they could actively support climate investment, for example through reduced capital requirements and different risk weights to make these investments more attractive. That investment could include things like investing in low emissions technologies or assisting the agricultural sector to mitigate and adapt to climate change. There's a range of investments that might fit the bill," Beaumont said.
"At this stage we don't have a view on how much capital requirements should be reduced. This is just one way the government could incentivise climate investment. The point is to consider how the government, and in this case the Reserve Bank, could help make it easier to get those investments across the line," added Beaumont.
Bank regulatory capital requirements are standards for banks determining how much liquid capital, or easily sold assets, they must keep on hand, in relation to their their overall holdings. Expressed as a ratio, capital requirements are based on the weighted risk of the banks' different assets. (See more on bank capital here).
Meanwhile, NZBA also wants borrowers and lenders to be encouraged to structure more green loans and bonds to address the following:
• Climate change adaptation – including information support systems, such as climate observation and early warning systems.
• Green buildings.
•  Pollution prevention and control.
•  Sustainable water and wastewater management. And;
•  Terrestrial and aquatic biodiversity conservation – including the protection of coastal, marine and watershed environments.
"The plan could be more ambitious and include greater detail to make it more effective. For example, the timeframes in the plan should extend beyond six years, and we'd like to see defined roles and responsibilities to deliver a consistent response to climate change," Beaumont said.
"Access to climate data is critical to climate adaption, and we'd like to see public access to data held by Crown Research Institutes brought forward."
The final version of the adaptation plan is scheduled to be published in August, with a Climate Adaptation Act to follow.
*This article was first published in our email for paying subscribers early on Wednesday morning. See here for more details and how to subscribe.