Former ASB executive, and current Westpac Group executive, Roger Beaumont to take bank lobby group NZBA's helm next year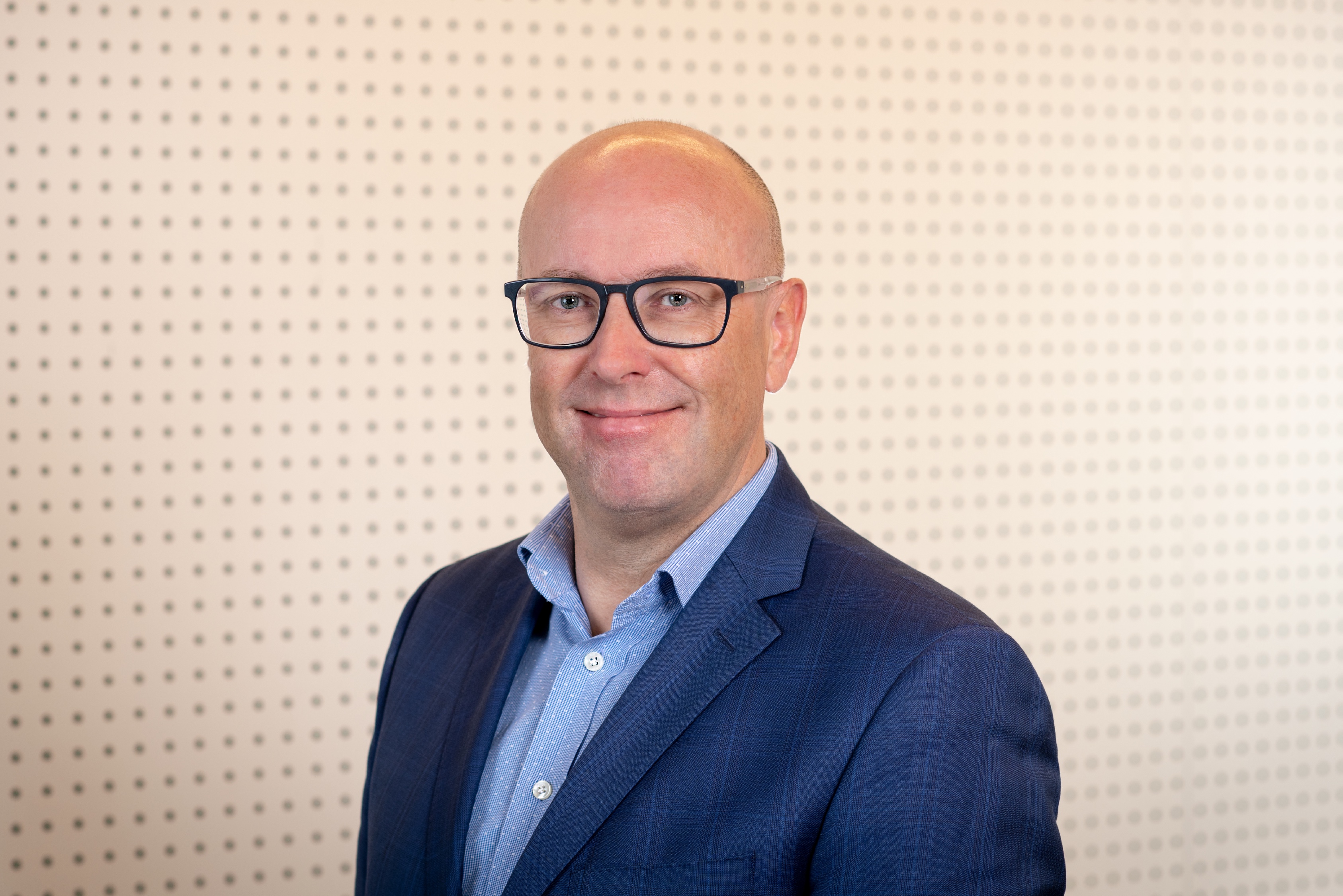 Bank lobby group the New Zealand Bankers' Association (NZBA) has named Roger Beaumont as its new chief executive.
Beaumont, currently group head of corporate affairs at Westpac Group in Sydney, will return to New Zealand to take up the role from January 19.
Beaumont has been in the Westpac job since November last year. Prior to that he spent six years working as an ASB executive, initially as executive general manager of marketing and online, and then as executive general manager of marketing and communications.
Deputy chief executive and general counsel Antony Buick-Constable has been acting NZBA chief executive since Karen Scott-Howman left in July.
"Roger has an extensive career at an executive level in banking, corporate affairs and media, and is extremely well respected within both the public and private sectors of New Zealand, which is important in a role such as this," NZBA's current chairman and Westpac NZ CEO David McLean says.
 "The banking industry as a whole is facing many ongoing challenges around competition, regulation and cyber security. The Bankers' Association has an extremely important job to do to ensure all stakeholders, and customers have confidence in the work we undertake," says McLean.