Westpac NZ five-year bond issue raises $650 million priced at 55 basis points over the swap rate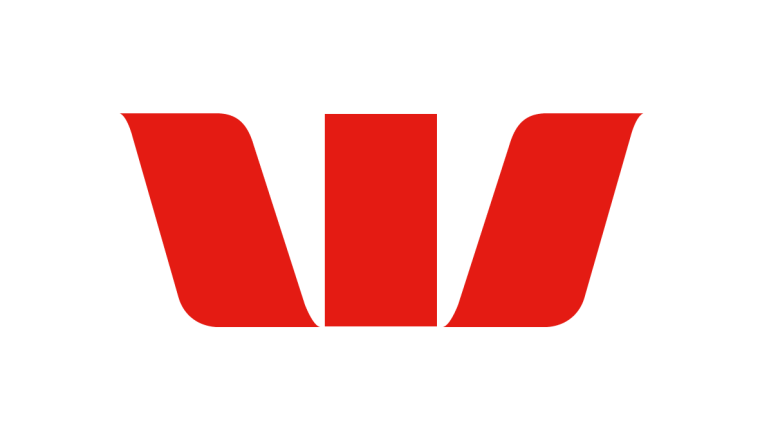 Westpac New Zealand is borrowing $650 million through a five-year bond issue that'll pay investors an interest rate of 1.439% per annum.
Westpac had been seeking up to $100 million, plus being open to unlimited over-subscriptions, in an offer priced at between 50 basis points and 55 basis points over swap rate. Ultimately the fixed rate medium term note offer has been priced at a margin of 55 basis points over swap.
Westpac says the money raised through the bond issue will be used "for general corporate purposes, including making loans available to Westpac NZ's customers."
The Westpac notes, offered to both institutional and retail investors, will be issued next Wednesday, February 24, and are due to mature on February 24, 2026. The notes are senor, unsecured and unsubordinated obligations of Westpac.
Issued at $1 each, the minimum holding and application amount is $5,000 with multiples of $1,000 thereafter. Interest will be paid semi-annually in arrears. 
Cheaper bank funding is available to banks at the moment, notably via the 0.25% Reserve Bank Funding for Lending Programme, through which banks can borrow for a period of three years.
Westpac's Product Disclosure Statement is here.