Infratil says mooted changes to power regulations could affect its ability to pay interest on new issue of bonds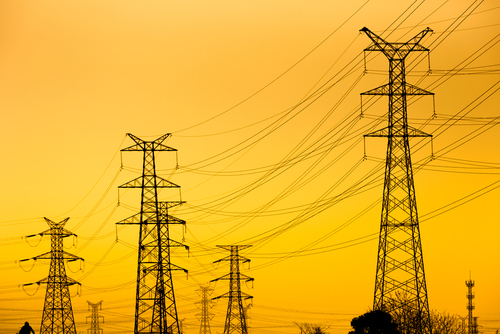 Infrastructure and utility investor Infratil has relaunched an issue for up to NZ$100 million of bonds and is highlighting the fact that regulatory changes may "materially adversely affect" its ability to make payments on the bonds.
Infratil delayed the "Infrastructure Bonds" issue, seeking NZ$25 million with oversubscriptions of up to NZ$75 million, last week in the wake of the announced Labour/Greens policy to create a single buyer of electricity.
As was done for the Mighty River Power float last week, Infratil has now issued a supplementary disclosure with its prospectus, which draws attention to the industry risks from the new proposed policy.
The Infratil disclosure says that its publicly listed subsidiary TrustPower might be affected by such a reform and therefore Infratil would be affected too.
Highlighting the proposed reduction in electricity charges of between NZ$500 million and NZ$750 million through the policy, Infratil says: "It is not clear how this would impact individual generators, including TrustPower" and "...it is not possible to reliably quantify the impact of the proposals if implemented on TrustPower's value or financial performance."
The Labour/Green announcement increased regulatory uncertainty for TrustPower by raising the possibility that a future government may materially change the structure of the New Zealand electricity industry, the disclosure said.
"Any future change to the New Zealand electricity industry (whether through a formal structural change, changes to the regulatory regime or through some other mechanism) may have a material adverse effect on TrustPower, which may in turn materially adversely affect Infratil's ability to make payments on the Infrastructure Bonds," it said.
The Infratil offer is now open, with a public pool and with applications processed on a first come first served basis until Infratil chooses to close the issue or the issue is filled. The bonds offer 6.85% interest and are due in June 2022.
The Managers of the offer are Forsyth Barr, ANZ and Westpac.