Infratil puts bond issue on hold till it can amend prospectus in light of the new Labour-Greens power proposal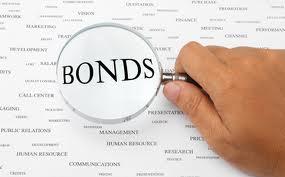 Infrastructure and utility investor Infratil has delayed the launch of its latest bond issue because of the Labour/Green electricity sector proposals.
Infratil announced last week it was seeking up to NZ$100 million through an issue of 'Infrastructure Bonds'.
The June 2022 bonds carry an interest rate of 6.85%. The managers of the offer are ANZ, Forsyth Barr and Westpac. Infratil is offering up to NZ$25 million worth of bonds with the option to accept up to NZ$75 million worth of oversubscriptions.
The offer was due to open yesterday, but Infratil said in a statement that it was delaying the offer to allow amendments to its prospectus.
"Although the prospectus discloses changes in the regulatory environment as one of the principal risks of an investment in Infrastructure Bonds, the amendment will include additional information about the Labour-Green proposals so that prospective bond investors can consider that additional information in their decision making," the statement said.
Infratil would announce the new date for opeing of the offer after the amendment had been filed.