New Zealand the world's ninth safest sovereign credit risk, according to credit rating agency Standard & Poor's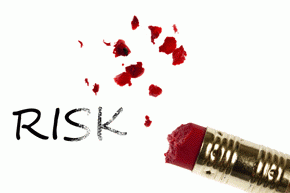 New Zealand, and Australia, have entered credit rating agency Standard & Poor's list of the world's top 10 least risky countries.
The list, included in S&P Capital IQ's latest quarterly Global Sovereign Debt Credit Risk Report, has New Zealand ninth, sandwiched between Australia and Austria. The report focuses on changes in the risk profile of sovereign debt issuers, with the intention of identifying key trends and drivers of change.
New Zealand and Australia are new entrants in the top 10 least risky list replacing Britain and the Netherlands.
In the chart below CPD stands for cumulative probability of default, which S&P says quantifies the probability of a country being unable to honour its debt obligations over a given time period. CDS stands for credit default swaps.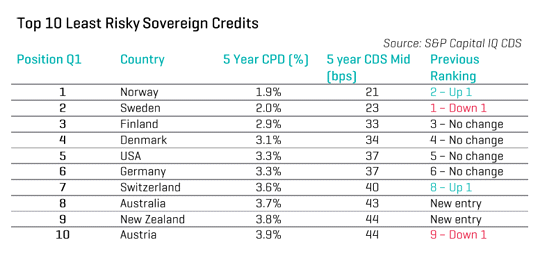 S&P also notes that CDS spreads in New Zealand came into line with Australia.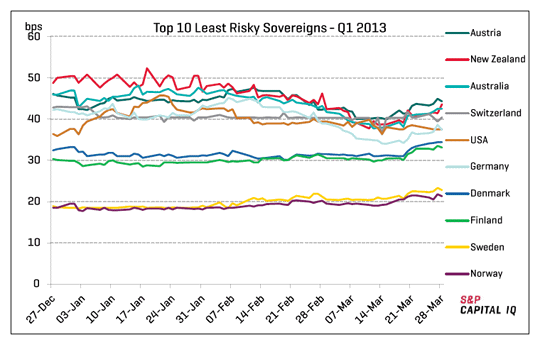 Meanwhile, Argentina ended the March quarter rated the riskiest sovereign credit with a one in two chance of defaulting before year's end. Cyprus was adjudged second most risky, with fellow European Union country, Portugal, coming in seventh.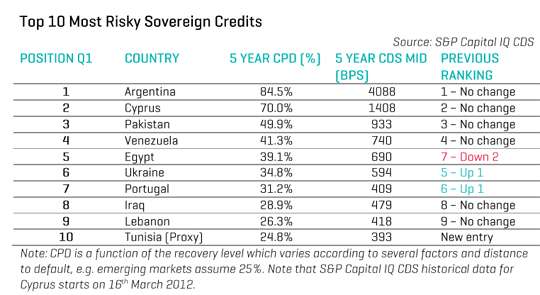 S&P has an AA foreign currency credit rating on New Zealand with a stable outlook, and an AA+ domestic currency rating, also with a stable outlook. See more on New Zealand's sovereign credit ratings here and see credit ratings explained here.