PM Key downbeat on Solid Energy's future after Korda Mentha report arrives; says it probably has no equity and he expects banks will have to take haircuts on debt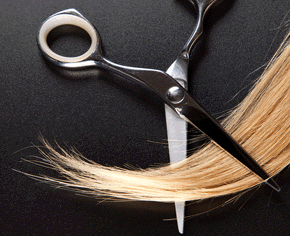 By Bernard Hickey
Prime Minister John Key has warned after receiving a report from potential receivers KordaMentha that coal miner Solid Energy probably had no equity left and all options were on the table, including a debt restructuring that would see New Zealand's biggest banks take 'haircuts' on some of the NZ$389 million they are owed by the State Owned Enterprise (SOEs).
Key told a post-cabinet news conference the KordaMentha report had detailed various unpleasant options for the government.
"There are many options on the table. None of them are terribly palatable. But we're doing our best to try and resolve what is a quite broken company," Key said.
"It's my expectation that they will," he said, when asked if the banks, which include ANZ, ASB, BNZ, Westpac and Bank of Tokyo-Mitsubishi, would have to take haircuts or write down the value of that debt. There are also unnamed institutional investors who hold NZ$95 million of bonds, who would also be subject to any restructure.
"I don't think there was any that believed there was a government guarantee. They were concious of the risks," Key said, when asked if any haircut would affect banks' approach to lending to SOEs in future.
Solid Energy announced a further 105 further job losses on May 8.
Solid Energy's accounts say its debt is unsecured.
Elsewhere, Key said he expected meat exports to China to resume within a week once the necessary paper work was sorted and he said he did not see anything sinister behind the stranding of frozen sheep and beef meat at China's wharves.
(Updated with extra detail)