Kiwibank confirms five-year callable bond will be repaid; no immediate plans to replace funding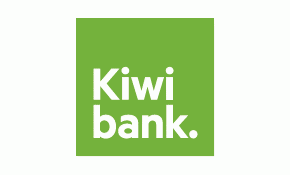 By Craig Simpson
Kiwibank has confirmed it's repaying investors in its 2008 issue of callable sub-ordinated bonds rather than extending the term for another five years and resetting the interest rate.
These bonds were issued under the Basel II regulatory regime and aren't compliant under the new Basel III rules. Kiwibank has no immediate plans to replace this funding.
The original bonds had a legal maturity of 2018 and paid interest at 8.75%. With this announcement, investors will be scrambling to find another home for the $60 million being repaid.
Looking for a replacement for this income stream will be difficult in the current environment as many of the existing five-year bank bonds are paying interest rates in the 6% range and have yields to maturity of approximately 5% p.a. 
By comparison an average five year term deposit at one of the major trading banks is yielding approximately 5.1% p.a.
For more details on current bond and term deposit rates you can click here and here.