Mighty River says considering raising quarter of a billion dollars to repay debt and extend funding profile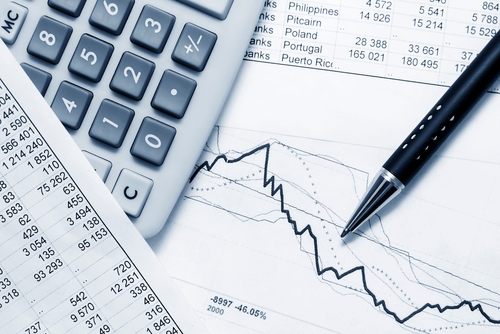 State controlled Mighty River Power is considering making an offer to the New Zealand public of up to $250 million of unsecured subordinated capital bonds, including an option to accept an additional $50 million of oversubscriptions.
Chief financial officer, William Meek, said proceeds from the offer would be used for general corporate purposes including the repayment of bank debt and extending Mighty River Power's average term of its funding profile.
Meek said that full details of the offer would be released in the next three weeks with the minimum interest rate finalised following a bookbuild process. The minimum interest rate will be announced on or prior to the opening of the offer. The company expects the capital bonds to be eligible for intermediate equity content (50%) from Standard & Poor's. 
Forsyth Barr, ANZ, Deutsche Craigs and Goldman Sachs have been appointed Joint Lead Managers.
Mr Meek said the Company was seeking preliminary indications of interest, with the offer expected to open in the week beginning June 16.  Interest may be registered by contacting one of the Joint Lead Managers or an authorised financial advisor.
MRP was listed on the NZX last year after the Government sold off 49% of its shares to the public.