Property investor takes advantage of low global interest rates with US private placement of long-term debt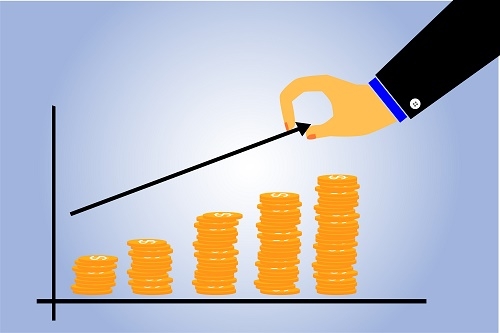 Goodman NZ, which manages large NZX-listed property company Goodman Property Trust (GMT), says it's raised more than $150 million for the trust through a US private placement (USPP) debt issue.
The debt issue includes three equal tranches of US$40 million with terms of 10, 12 and 15 years.
Goodman said "strong demand" from US debt investors ensured competitive pricing with coupons of 3.46%, 3.56% and 3.71%.
Andy Eakin, Chief Financial Officer of the Manager said, "We are extremely pleased with the very high level of demand our USPP offer has generated and the confidence these investors have shown in our business. Securing long dated funding from non-bank lenders is a positive initiative that increases the diversity and tenor of the Trust's debt facilities while providing capacity for pending expiries.
"Swapping the issue back to NZ dollars mitigates any currency risk with the effective pricing of the new facilities reflecting margins of 1.99%, 2.05% and 2.20% above the BKBM [bank bill reference rate]."
The funding would be drawn on June 15,  with the proceeds used to repay an issue of bonds maturing on June 19.
"The issue extends the weighted average term to expiry of GMT's debt facilities from 2.6 to 4.7 years, at this date," Eakin said.
GMT describes itself as New Zealand's leading industrial and business space provider, having a "substantial" property portfolio with a value in excess of $2.0 billion, which accommodates around 250 customers. The trust holds an investment grade credit rating of BBB from Standard & Poor's.
Conversion of the USPP issue to NZ$ reflected total issuance of $156.8 million, split into three equal tranches of $52.27 million.
GMT's main funding facility totals $600 million from a syndicate of trading banks including ANZ, BNZ, CBA, HSBC and Westpac.