Westpac NZ five-year bond pricing doesn't look too attractive for retail investors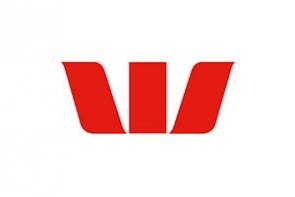 Westpac New Zealand has launched a five-year bond offer that's likely to pay investors about 3.73% per annum.
The issue, of fixed-rate, senior, unsecured and unsubordinated bonds, targets retail and institutional investors with a minimum bond application and holding amount of $5,000.
The bonds will be priced on Wednesday, with the interest rate set at between 0.95% to 1% per annum over the five-year swap rate. Based on Monday's swap rate of 2.73%, that means an interest rate of about 3.73% per annum for investors.
Westpac's own five-year term deposit rate is currently 4.10%.
Westpac is looking to borrow NZ$100 million, potentially plus unlimited over-subscriptions. The money raised will be used for general corporate purposes, including making loans available to Westpac NZ's customers, the bank says.
The bonds are due to be issued this Friday.