ANZ NZ five-year bonds to pay investors 3.70% per annum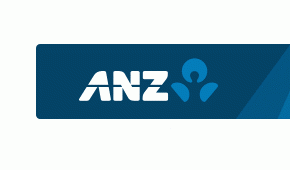 ANZ New Zealand is borrowing $500 million through a five-year bond issue that'll pay investors 3.70% interest per annum.
The unsecured, unsubordinated fixed rate bonds have been priced at a margin of 1.05% above the swap rate, the top of the indicative margin range previously provided. ANZ's five-year term deposit rate is currently 4.10%.
ANZ had said it was looking to borrow up to $100 million from retail and institutional investors, but gave itself the option of accepting unlimited oversubscriptions at its own discretion.
The entire issue has been allocated to financial intermediaries for distribution to their clients and to New Zealand institutional investors. The bonds will be issued on 30 May and are expected to start trading on the NZX debt market the following day.
The bonds are not guaranteed by any member of the Australia and New Zealand Banking Group Ltd or any other person, with the issuer - ANZ NZ - solely responsible for repayment.