Sharp rise in number of people getting behind on buy now lay later payments as overall consumer arrears climb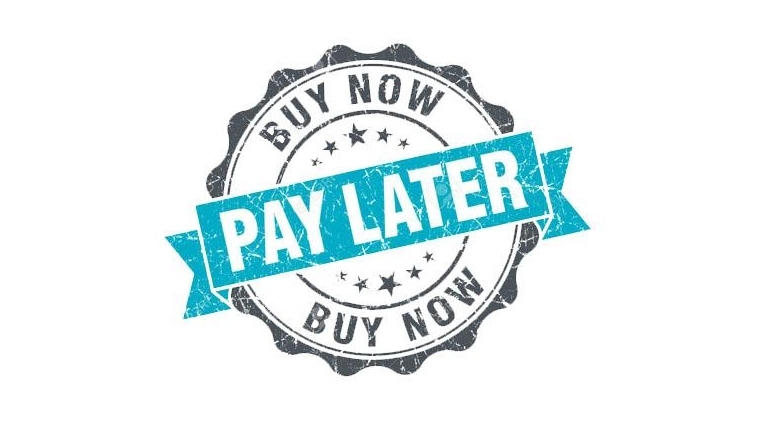 New information from the credit reporting agency Centrix shows people using buy now pay later (BNPL) schemes are drifting further behind on payments.
The latest numbers, till March this year, show the percentage of BNPL loans in arrears has risen to 10.5%. BNPL loans had been 7.6% in arrears four years ago and dropped lower than 7% in 2022.  
However there has been a sharp rise in the rate of arrears over the last year to a record high.
Meanwhile there has been a steady decline in credit card arrears over the past six years but like BNPL, there has been an uptick in the past year from 3.9% to 4.9%.
The managing director of Centrix, Keith McLaughlin, agrees debt arrears have been generally tracking down since 2017 across all types of lending.
"That is because Kiwis generally want to pay their accounts. There has also been more responsible lending with more credit data available, so there has generally been a downward trend in arrears.
"But in the past seven to eight months, we have noticed that being reversed, almost across the board. We have now seen arrears start to increase and that trend really is the worry."   
This rise in BNPL arrears comes as the Government moves to regulate these schemes.by bringing them under the ambit of the Credit Contracts and Consumer Finance Act (CCCFA).
BNPL schemes are currently exempt from the CCCFA because they do not charge interest. Instead, they make their money from charges to retailers and from the payment of late fees. The proposal under consideration is to apply affordability checks to BNPL loans over a threshold of $600.   
Meanwhile there are signs that some BNPL customers are getting cagey. The total number of people seeking such arrangements has declined 15% in the past year, even as the people who remain in BNPL schemes get into worse debt.  
In a parallel though lesser development, the number of telco and utility bills in arrears both rose over the past year but is still down on the levels of most of the past six years.   
Meanwhile the business sector is definitely feeling the pinch. Loan defaults have risen 13% in a year for the construction sector, 12% in the retail trade and 10% in hospitality.
The property market continued to be impacted by the cost-of-living crisis, with mortgage arrears climbing for the eighth consecutive month to 1.31% in March. That amounted to 19,300 mortgage accounts past due. This was a big rise year-on-year but remains low by historic standards.  
More dramatic was a 48% fall in new mortgage lending and a 15% fall in new mortgage applications.  
Overall consumer arrears climbed to 11.8% of the borrowing population in March, meaning 427,000 people are behind on their repayments, Centrix says. That's up a little from 11.5% in February.