Investors need to look beyond the formal stock markets for some of the most promising opportunities. Alternative Investments now offer some unique options, many of them high-profile and cutting-edge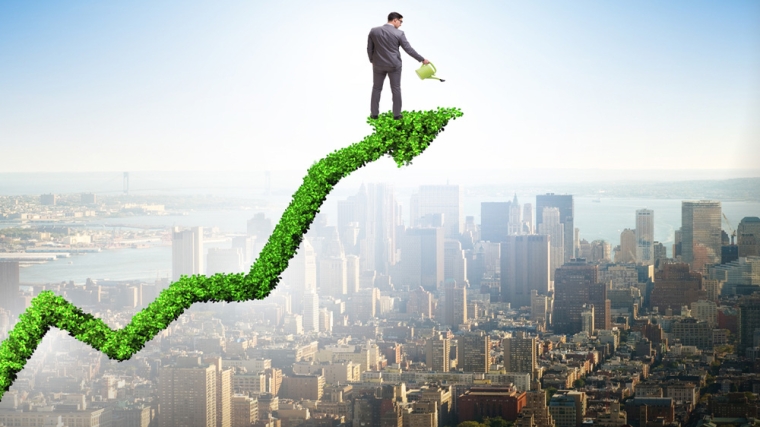 Alternative investments, largely private investments, as an asset class are getting a lot of attention.
This is a global trend. According to a new survey from eVestment, this investment class totaled $10 trillion under administration, up 18.8% from the prior year. This follows on from growth in previous years of 10.2% in 2017 and 14% in 2016.
And now in New Zealand, we are beginning to see similar growth and opportunities. New Zealand investors are getting exposure to exciting local investments as well as unique opportunities from the United States. The recent US based investment listed on Syndex, Impossible Foods, offer scale and significance despite being seen as early stage investing, and there is likely to be more to come.
A recent Economist article, titled 'The rise and rise of private capital', explains the historical and steady shift that led to today's boon. It starts with Henry Ford resisting the public markets, a feeling that is echoed today by companies preferring a market where there is a lighter burden of disclosure and scrutiny, without a loss of control. The real marked difference over time is the rise in the supply of funds. A few turning points in history (capital markets regulation, capital-constrained banks, low interest rate environment) have led to today's slew of private funding sources, including individuals.
This has led to a stronger mix of private companies on offer for investment.  Some that may choose to stay private, while others could ultimately list on public markets. "Impossible Foods is an example of a really interesting investment that could eventually list on a public market as they mature," said Ross Verry, Syndex CEO. "In New Zealand we are also seeing other excellent local opportunities; companies looking for capital to grow that are attracted to the flexibility and privacy of the private markets and, having the ability to choose smart money investors."
Combine that with innovative markets that these opportunities are typically established around, and the current lack of returns from traditional investments such as term deposits, stocks or bonds, has resulted in a search for wealth creation elsewhere. Investors are seeking out higher returns gained in the private alternative markets despite its reputation for being illiquid and for the longer term. Investment opportunities are recurrent in areas such as commercial property, forestry, horticulture, craft beer, angel funds... and now plant-based meat alternatives! 
You may remember Impossible Foods, from the chatter created around 'Impossible Burgers' when offered on-board AirNZ, plus it's A-list celebrity backers. As a plant-based food, the Impossible product contains a broad range of vitamins and minerals, offering an alternative to beef.  Focused on the service food industry, they have successfully secured contracts with fast food chains, including a planned roll-out at Burger King stores in over 7,300 locations over the coming years.
Furthermore, there's no shortage of home-grown investment opportunities: Next Farm, demonstrating New Zealand's innovation and ingenuity, is offering shares in it's agri-tech company that features a cloud-based autonomous irrigation control platform. In forestry the Wairarapa Group Forest Investment Scheme offers opportunities for long-term investment returns (plus, it's classed as contributory, allowing tax deductions each year against total income). MyFarm is offering proportional ownership of Wairua Hop Garden in Nelson, an offer that follows a record sell-out of a kiwifruit orchard.
To consider the stock market as a barometer of economic activity, and the hallmark of success is quickly becoming outdated. Organisations and individuals are adapting to a new world with its changing parameters. The rise in alternative assets is a manifestation of a changed financial landscape that should be celebrated. Portfolios benefit from diversification, boosting returns and reducing volatility by choosing alternative, non-traditional private market assets.
For more information on Impossible Foods, Next Farm, WGFI in forestry, Wairua Hop Garden and other private market offers, click here.