The Government's IRD administered Small Business Cashflow Loan Scheme has lent more than $824 mln to more than 47,000 SMEs so far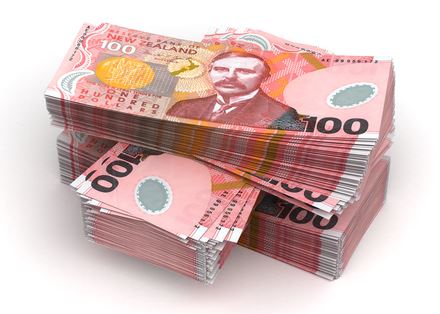 The Government's Small Business Cashflow Loan Scheme, which is administered by the Inland Revenue Department (IRD), has processed lending worth more than $824 million to date.
An IRD spokeswoman said $824.516 million worth of loans had been "approved and disbursed" to 47,664 applicants as of 9am Friday morning. The average dollar value of loans approved is $17,298, the spokeswoman said.
The Government announced the loan scheme on May 1. It offers firms that employ 50 or fewer full-time staff loans of up to $100,000. At the time Finance Minister Grant Robertson said the IRD administered loan scheme was necessary because, in a COVID-19 hit world, banks weren't meeting businesses' needs nor the Government's expectations. 
Speaking to interest.co.nz this week Andy Hamilton, co-founder at small business support forum Manaaki and former CEO of The Icehouse, said the operating model pursued by New Zealand's major banks "is not optimal for New Zealand right now."
Businesses can borrow $10,000 each through the Small Business Cashflow Loan Scheme, with the ability to increase the loan size by $1800 for every full-time employee the firm has. The loans will be interest free if they are repaid within a year. Thereafter an interest rate of 3% will be charged for a maximum term of five years. Repayments won't be required for the first two years.
IRD started taking applications for a period of one month on May 12. However, this window will be reviewed.