Air NZ starts drawing down on $900 million Crown loan; Plans to complete capital raise by June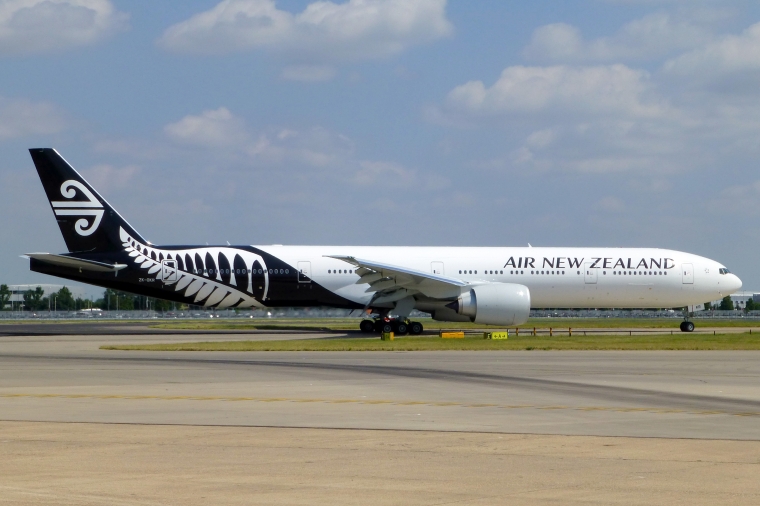 Air New Zealand is starting to draw down on the $900 million government loan made available to it in March.
The loan agreement includes a cash floor, meaning the airline could only access the facility once it forecast its cash position dipping below this floor. 
The company is also planning to complete a capital raise before June.
Air New Zealand chairwoman Therese Walsh said, in a statement to the NZX, "The New Zealand Government has recently reaffirmed its commitment to maintaining its majority shareholding in Air New Zealand, and the Board is engaging constructively with the Crown in its capital structure and funding discussions."
The Crown has a 52% shareholding in Air New Zealand.
The loan deal gives the Government the ability to seek repayment by converting the loan into equity or getting the airline to do a capital raise after six months, should this be necessary.
Walsh didn't say how much of the facility was being drawn down on, but noted it provided the company with "necessary liquidity support as it works on a plan for the future shape and size of its business post COVID-19".
"The CSF [Crown Standby Facility] was always intended by both parties to provide the necessary time for the airline to reposition its operations and facilitate the implementation of a long-term capital structure," she said.
"The Company continues to evaluate a range of scenarios on how the pandemic may develop and the subsequent impacts on its business operations, fleet, operating cost structure, and capital requirements.
"Assuming there are no further material adverse developments, the Company is expecting to complete the strategic capital structure review by early 2021 and be in a position to proceed with capital raising to be completed before June 2021."
The CSF is being provided in two tranches. The first $600 million tranche has an interest rate expected in March to be between 7% and 8% per annum. The second tranche of $300 million has a rate expected to be in the order of 9% per annum.
The facility will be available for 24 months. The effective interest rates on both tranches will step up by 1% if the facility remains after 12 months.