One time glamour stock a2 Milk Company has announced massive stock write-offs for the year of over $100 mln and slashed its earnings guidance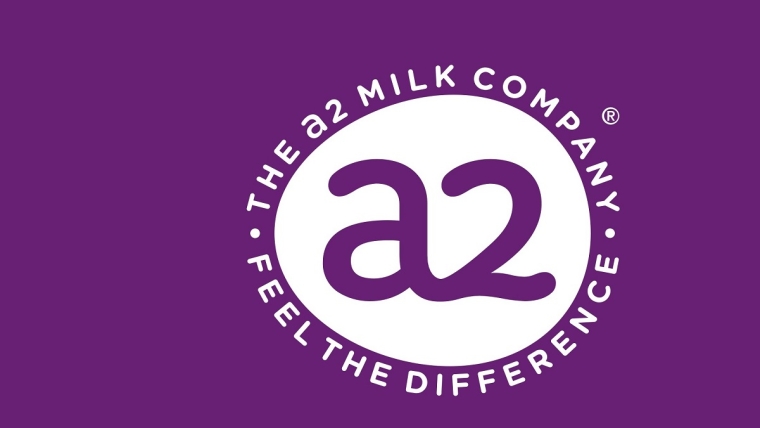 Shares in a2 Milk Company (ATM) are being battered on the share market after the one time glamour stock issued its fourth earnings downgrade for the financial year ending in June.
At time of writing the share price had lost nearly a fifth of its value since the market open on Monday. It was trading down $1.48 (-19.5%) at $6.11. (Later the price recovered to about $6.70, but still down around 12%.)
This made the whole company worth about $4.5 billion. About a year ago it was worth a touch under $16 billion.
The company's now talking about revenues this year of possibly as low as $1.2 billion - after originally this year looking at close to $2 billion.
Pre-tax operating earnings (EBITDA), which came in at around $550 million in the June 2020 year, could be as little as $130 million for the current financial year - based on the company's new estimate of a 'margin' of 11%-12% of revenue converted to operating earnings.
The company, which has struck real difficulties with its informal trading channels, particularly to China, has said it is going to write-off up to $90 million of inventory (presumably simply unsold stock), which is on top of $23 million of write-offs of stock in the first half of the year.
"As a result of the inventory review, it is clear that the challenges in the daigou/reseller and CBEC channels have been exacerbated by excess channel inventory and difficulties with visibility," the company says.
"...Rebalancing inventory by further reducing sell-in to the daigou/reseller and CBEC channels will need to continue for the rest of 4Q21 and this may continue into 1Q22. This is also aimed at reducing customer and distributor inventory to target levels. While this is necessary to restore the overall health of these channels, it will result in significantly reduced sales for FY21."
a2 says the latest write-off "includes costs to dispose of excess inventory in a controlled and sustainable manner".
And this may not be the end of the bad news.
The company says it will "take some time to rebalance inventory levels and restore channel health".
"An immediate recovery is not expected and a further update for FY22 will be provided at the Company's results in August."
a2 says its balance sheet remains strong and the board "is confident in the strength of the brand, the underlying fundamentals of the business, and the company's long-term growth potential".
A potential share buy-back is being considered. There will be an update be provided on that at the full year results in August.
In a separate announcement a2 said Peter Nathan had resigned from his role of Chief Executive Officer Asia Pacific.