Anecdotes collected by ANZ staff paint a picture of a highly supply-constrained economy. Demand outside of COVID-affected areas is generally strong, and investment plans are generally going ahead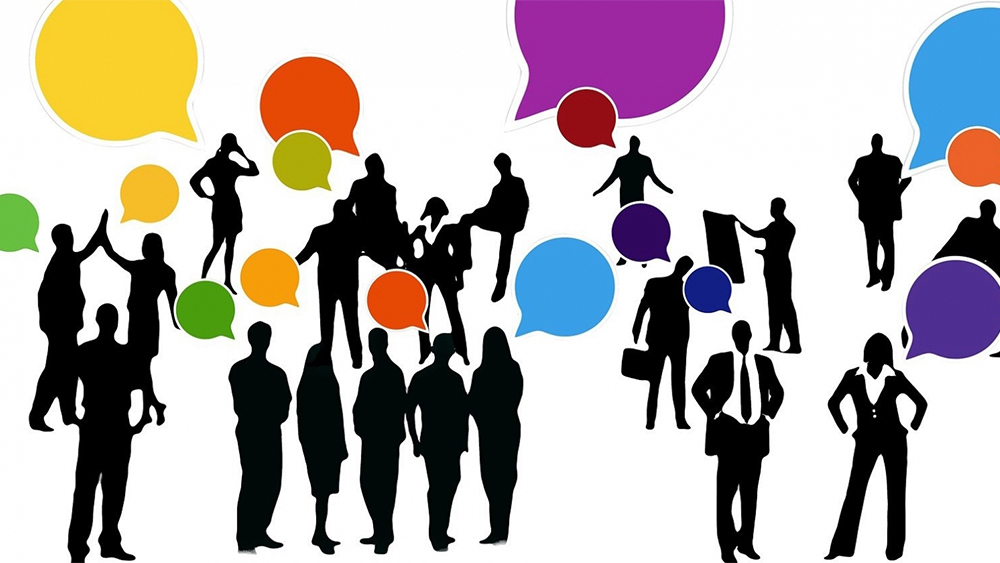 ANZ NZ has about 9000 employees around New Zealand. Its bi-monthly snapshot of economic anecdotes collected from ANZ staff across New Zealand over October 4 to 29 paints an overall the picture of an economy that continues to be of a highly supply-constrained.
Demand outside of COVID-affected areas is generally strong, and investment plans are generally going ahead.
The housing market has cooled in terms of sales, but construction continues to be a strong driver of activity in many areas, with supply and associated cost escalation the main constraints. 
A severe shortage of stock in residential housing markets is keeping price tension in the market though the first home buyer frenzy has abated and investors have stepped back. The picture is becoming a little more nuanced around the country, with those late to the party (Christchurch) still in full flight while other markets cool.
Smaller commercial property remains in hot demand as a diversification play for residential property investors and also firms sitting on cash after a very strong year. However, there are signs that retail demand for commercial property syndications may be waning.
The labour market is exceptionally tight around the country. Labour shortages are extreme, but are particularly marked in construction and transport.
The construction sector continues to run hot. Shortages of a very wide range of both labour and building supplies (both domestically produced and imported) are causing project delays and massive cost escalation (some are padding margins, while others who have been less careful with quoting are seeing margins evaporate).
Manufacturing is experiencing strong demand but also soaring costs for everything from overheads, imported componentry, and labour. But many are also experiencing very strong demand (including substituting for more expensive or unreliable imports) and some are investing in increasing capacity. Lead times are increasing and shipping times are too, putting pressure on trade facilities. Exporting manufacturers are finding offshore customers pretty unsympathetic regarding lockdown disruptions.
Supply chain disruption (port congestion, container shortages, general shipping delays) is tying up more working capital and causing cashflow stress in some instances, with larger and more frequent orders required, and delays receiving payment for exports. Shipping costs and delays of up to 4 months are creating shortages and adding inflation pressure, and in some cases making importing infeasible, though there are tentative signs they may have peaked.
Outside of locked-down areas, retail and hospitality are generally strong.
Within Auckland, small firms, particularly in those two sectors as well as personal services, are bearing the brunt of the COVID restrictions.
Agricultural sector confidence is underpinned by strong forces. Land prices are strong, reflecting the excellent returns across many commodities, and the strong carbon market with a large amount of land being converted into forestry for this purpose. Pine seedlings are in very short supply as forested areas expand rapidly. A lot more properties are changing hands, including in the dairy space. However, buyers remain wary of complex properties in terms of shared water consents, consented nutrient load etc.
There has generally been less demand for extra borrowing in this lockdown vs. 2020 but many are claiming the wage subsidy and other government assistance. Firms are working through issues around vaccine mandates. Business acquisitions continue apace. Debtor issues remain pretty modest, given business disruptions. There are some signs of increased wariness in some areas of financial investment as interest rates rise. More home loan customers are fixing their mortgages [for longer terms?].
Regionally, in Auckland the hospitality sector is bleeding cash, as are non-essential personal services. Retailers are hoping for a boomer Christmas. Anything to do with housing continues to do very well. Construction is very busy but supply constraints abound as do cost increases. COVID protocols are hampering productivity in manufacturing. Professional services are busy. The commercial property market is strong but syndications are finding the going tougher. The labour market is extremely tight. Supply chains are very disrupted.
Most of the rest of the country is described as "generally buoyant", although for Northland, Waikato and Otago, it is described as "mixed".