2021 ends with more than 30% of all new passenger cars sold being either battery-powered or hybrids. The subsidy drives the extra demand, but hasn't yet affected the volume of new ICE vehicles being sold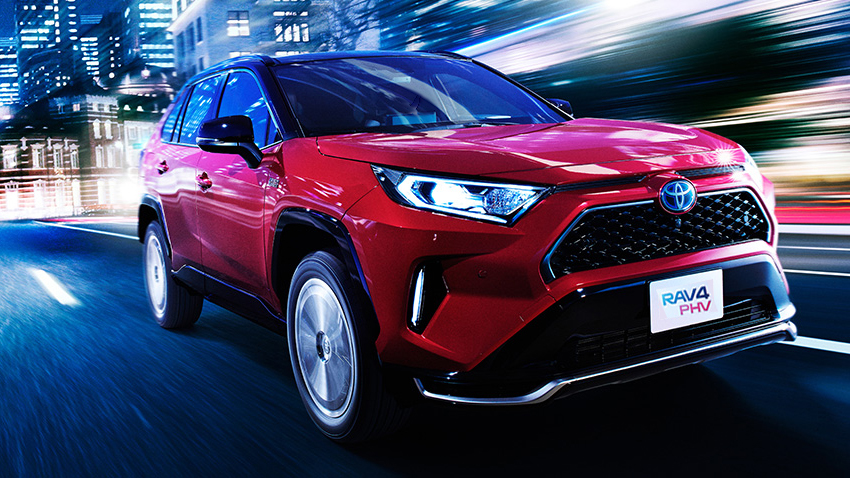 By just about any measure, 2021 was a record year for new car sales. These records are a key factor in the country's growing current account deficit.
The 2021 records include 112,140 new passenger vehicles, of which 82,809 were SUVs. There were also 121,883 used imports registered although this is not a record. (There were 166,000 used imports sold in 2017.) But new commercials - primarily but not only double-cab utes - registered another 54,389 vehicles and also a record.
New vehicles sold with some form of electrification grew strongly in 2021 with 6,899 battery-only electrics (BEVs), 2,461 plug-in hybrids (PHEVs) and 13,794 hybrid vehicles registered for the year and totaling 23,154 or just over 20%, compared to 1,554 BEVs, 756 PHEVs and 8,667 hybrids in 2020, or 13.5%.
In December alone, there were 1,133 light vehicle and 10 heavy vehicle full battery electric vehicles registered. The top selling models were the Tesla Model 3 (619 units) followed by the Hyundai Kona (138 units) and the Hyundai Ioniq 5 (70 units).
Hybrids continued their consistent strength with 1,235 vehicles registered in the month of December. Between both the EVs and hybrids, 31% of December passenger cars sold new were electrified.
Many of these are SUVs too.

Despite all this push of electrification, sales of cars with standard internal combustion engines (ICE) in 2021 totaled 99,963 new passenger cars, up from just 69,883 ICE cars in 2020, and almost exactly the same (99,581) as in 2019 for ICE cars.
The added 2021 new car sales momentum came from the NZ Government subsidy, a gift to the car selling industry.