Employment confidence rose further in December, driven by perceptions of current job opportunities. However, current and expected earnings growth remains subdued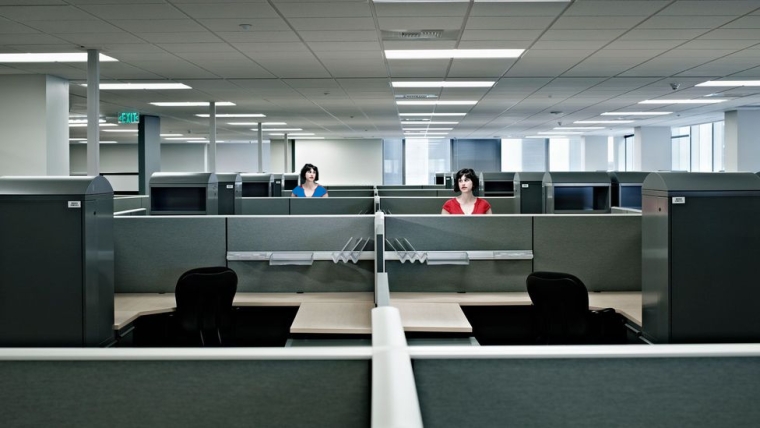 The following is Westpac NZ's review of their latest employment confidence survey.
---
The Employment Confidence Index rose 1.2 points to 106.9 in December, taking it further above pre-pandemic levels.

Perceptions about job opportunities rose further, as employers continue to grapple with labour shortages.

But despite the tight jobs market, current and expected earnings growth remained subdued.
The Westpac McDermott Miller Employment Confidence Index made further modest gains in December, rising by 1.2 points to 106.9. As we've seen in previous surveys, most of the improvement has been in households' perceptions about the number of jobs available. But the measures of earnings growth have remained relatively subdued.
The labour market is set to be one of the most fascinating economic stories of 2022. By last September the unemployment rate had fallen to a record-equalling low of 3.4%, and it's expected to go even lower this year. And the NZIER's business opinion survey earlier this week found that, for the first time since the early 1970s, labour shortages are seen as the single biggest constraint on businesses' growth.
In a drum-tight jobs market like this, we'd expect upward pressure on pay rates to follow. And while there's certainly some anecdotal evidence of this, the broader data shows that wage growth has been quite contained, at least up to now.
The Employment Confidence Index suggests that this situation hadn't changed at the end of last year. The biggest improvement in the survey was in perceptions about current job opportunities, with a small lift in expectations for the year ahead as well. We've also seen that borne out in job vacancies data – remarkably, even with Covid restrictions in place over recent months, the number of job advertisements has stayed well above pre-pandemic levels.
In contrast, the survey responses on both past and expected earnings growth have remained historically low, and actually fell in the December quarter (though this was within the range of normal quarterly moves). Job security improved slightly in December, but also remained within the range of recent quarters.
So what's going on – why don't workers feel that they have the power to secure pay increases in this environment? One possibility is that Covid may have affected workers' bargaining power. Tax data shows that the rate of job switching has slowed since Covid restrictions were reintroduced in August. For many people, changing jobs is their best avenue for getting a pay rise, so it may be that Covid restrictions have hampered people's job search efforts, or have reminded them of the value of job security in an uncertain environment.
Or perhaps households are viewing this matter in 'real' terms. Consumer price inflation has picked up sharply in the last year, and even those who have managed to secure a bigger pay rise in recent times may feel like they're just running to stand still.
Finally, it might prove to be just a matter of timing – wage growth tends to be the laggard in any economic cycle. Upcoming data releases may prove to be more enlightening, but there is a limit to how long 'wait and see' can be an acceptable answer.
The overall improvement in employment confidence was patchy across groups. By region, the biggest gains in December were in the Bay of Plenty, Taranaki and the top of the South Island, all of which were among the least confident in September. These regions bucked the national trend with a pickup in earnings growth.
The biggest declines were in Northland and Southland, which both saw a drop in earnings growth and perceived job security. Note that this survey pre-dated the announcement that Northland would remain at the red 'traffic light' setting due to its lower vaccination rate, while the rest of the country was at orange.
Confidence was up across the board for those in the lower income brackets, but down for those on higher incomes. In a similar vein, confidence was up or steady for younger respondents, but down for those over 50.
The full Report is here.