Australia votes; Wall Street sinks; Japan inflates; China struggles; Taiwan export orders dive; German PPI skyrockets; UST 10yr 2.79%; gold and oil firm; NZ$1 = 63.7 USc; TWI-5 = 71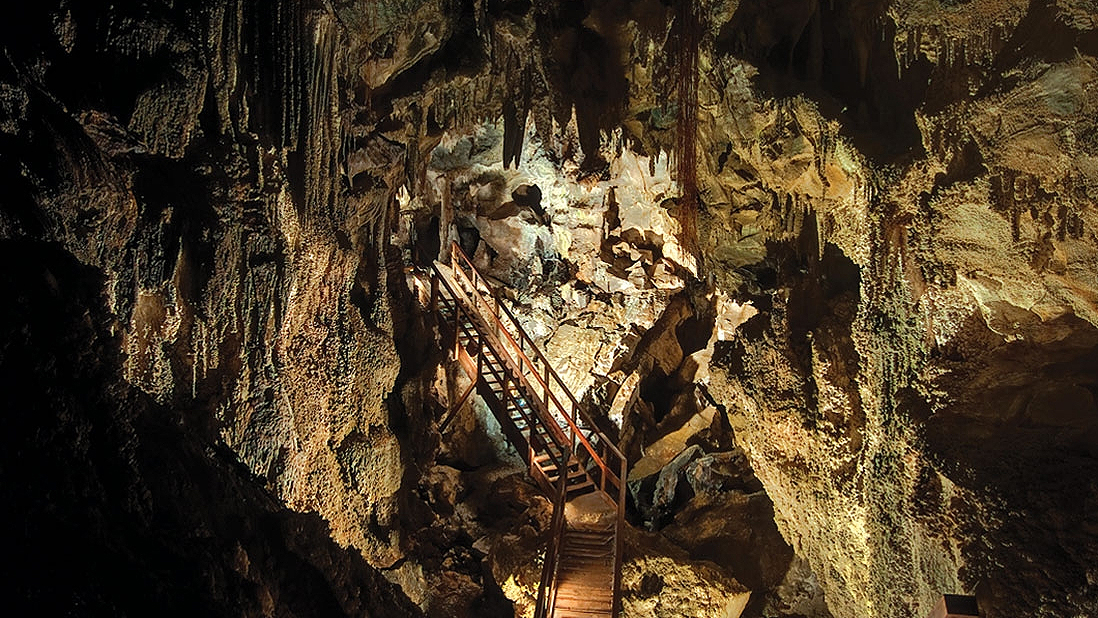 Here's our summary of key economic events overnight that affect New Zealand with news its election day in Australia, and most think it is too close to call there, even if polls suggest a winner. But the result may have already been decided, despite late swings, because more than half their electorate has already cast their ballots in "early voting". The key in this election seems to be winning the votes of "white collar women in cities".
Elsewhere, the S&P500 is sharply lower again today, and that means from its recent high in March is is down +-16% and for all of 2022 it is down -19% (the start of 2022 was its all-time peak). A -20% decline is when we can call this a bear market, so we are not quite there yet, but the trend is enough to unnerve investors. These are investors who had counted on the Fed to underpin their easy-money gains, so their anger and disappointment should probably be more directed at themselves.
But the recent inflation surge, war induced, along with the return to more normal monetary policy settings, will hurt company profits as investors transition back to more sensible price/earnings benchmarks. Many will be caught out as the cleanout begins. It could get messy, but it is undoubtedly necessary that we have a proper correction.
Japan is in the news again with another rare data item - they got inflation in April of +2.5%. It wasn't unexpected and the actual level came in at about the forecasted level. They haven't had price inflation at this level in more than seven years. In the prior seven months they have also recorded CPI inflation, but usually at tiny year-on-year levels. Now is its significant from a policy perspective. Food prices rose +4.0%. It could be worth watching how the Bank of Japan reacts now.
The Chinese central bank held steady its key rates for corporate and household loans at its May fixing, but cut the mortgage reference rate for the second time this year, amid a slowdown in the Chinese economy due to the resurgent pandemic outbreak, a property crisis, and weak loan demand. The one-year LPR was kept unchanged at 3.70% after cuts of 5 and 10 bps in December and January, while the five-year LPR was trimmed by -15 bps, the most since a revamp of the rate in 2019, to 4.45%.
The sharply rising risk of default by many Chinese companies has forced their authorities to offer 'default insurance' to investors to induce them to supply funding. Bond investors have become increasingly wary of buying corporate debt amid slowing economic growth, disruption caused by Covid-19 lockdowns, and those rising default risks. Even in China, they privatise the benefits, and socialise the risks.
Taiwanese export orders have taken a very sudden and unexpected dive. After being hugely positive for more than two years, these export orders slumped by -5.5% from a year earlier to just US$52 bln in April. That follows a +17% jump in March and smashes market forecasts of an +8.3% rise. Particularly hard hit were ICT product orders. Among key trade partners, orders decreased from China (-16.9%), Europe (-17%), the US (-0.2%) and Japan (-11.3%), but increased from ASEAN countries (+22.7%).
The early report of the May sentiment readings for EU consumers shows they remain very weak, but little-changed from April.
German factories are being hit very hard with cost increases as a consequence of Russia's invasion of Ukraine. Producer prices are up more than +33% in the year to April, most of it energy related. But non-energy prices are up more than +16% so the downstream impacts are huge for them.
A footnote on the Aussie election: even the Murdoch press, a cheerleader for the right, seems to have conceded early. Their main criticism is that the Government hasn't been right-wing enough, not prosecuted the culture wars enough (not Fox-News-American enough), to grab victory.
The UST 10yr yield will start today another -5 bps lower at 2.79%. The UST 2-10 rate curve is flatter at +20 bps but their 1-5 curve is unchanged at +73 bps. Their 30 day-10yr curve is also flatter at +214 bps. Some other less relevant rate curves are starting to look inverted. The Australian ten year bond is now at 3.23% and down -6 bps. The China Govt ten year bond is little-changed at 2.83%. But the New Zealand Govt ten year seems to have dived -13 bps to 3.49%.
On Wall Street, the S&P500 is down -1.8% in Friday afternoon trade and heading for a -4.5% weekly dump. That would make it seven straight weekly losses - the Dow is about to record losses in eight straight weeks. But overnight, European markets all rose. Paris was up the least at +0.2% while London the most, rising +1.2%. None of this has influenced Wall Street. Yesterday, Tokyo ended up +1.3%, Hong Kong ended up +3.0% and Shanghai rose +1.6% on lockdown easing expectations. For the week, Tokyo was flat, Hong Kong up +2.9%, and Shanghai up +1.5%. The ASX200 ended its Friday session up +1.2% for a weekly rise of +1.0% and the NZX50 ended up +0.5% for a weekly rise of +0.9%.
The price of gold is a little firmer today, up +US$2 since this time yesterday at US$1843/oz. A week ago it was at US$1810/oz.
And oil prices are marginally higher today and now just on US$110/bbl in the US, while the international Brent price is now just under US$111/bbl. The convergence of the two benchmarks is quite unusual. The momentum for bringing in 'new' oil rigs into production in North America is picking up faster now.
The Kiwi dollar will open today down almost -¼c against the US dollar, now at 63.7 USc. Against the Australian dollar we are firm at 90.9 AUc. Against the euro we are little-changed at 60.5 euro cents. That all means our TWI-5 starts today still at 71 which is up +70 bps from this time a week ago.
The bitcoin price has fallen -3.7% from this time yesterday and is now at US$28,839. Volatility over the past 24 hours has been high at +/- 3.5%.
The easiest place to stay up with event risk today is by following our Economic Calendar here ».