New interest.co.nz journalist Rebecca Stevenson to put a spotlight on market dominance in key industries, and much more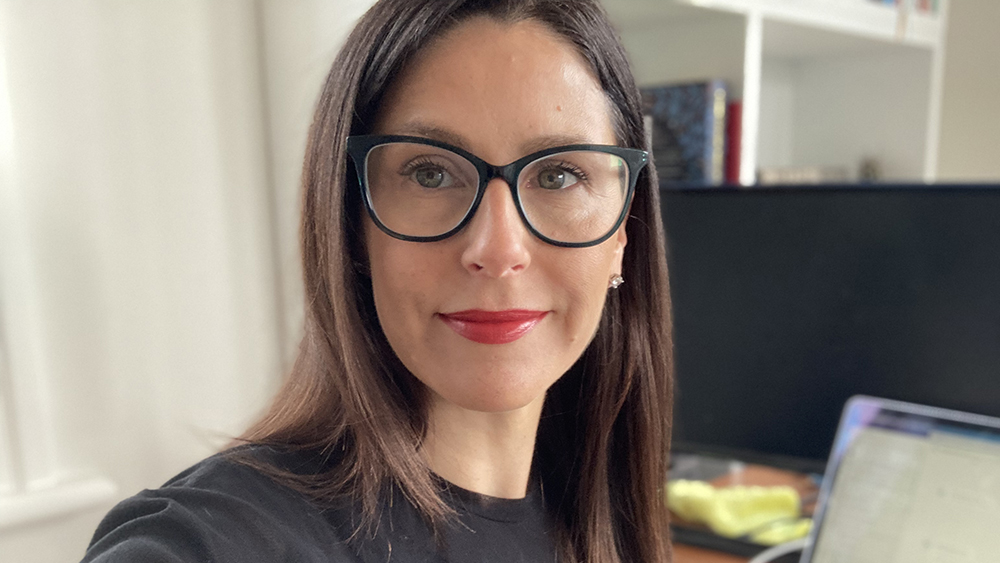 Experienced business journalist Rebecca Stevenson joins interest.co.nz from today, July 11.
Among other things Stevenson will be covering issues related to key industries where dominant entities have significant market power, where there may be regulatory capture, a lack of competition, and the impact of all this on consumers.
She'll also be providing analysis and opinion on a wide range of economic, financial and consumer matters. 
Additionally Stevenson is looking forward to mining interest.co.nz's deep well of data.
An award winning senior business journalist and former business editor, Stevenson has previously worked for The Spinoff, Stuff and BusinessDesk. 
Stevenson also does a fortnightly slot on RNZ's Nine to Noon programme discussing topical business issues. The latest one is here.
She is based in Auckland.