Five years after a US$182 billion bailout, insurer AIG is included on global list of 'too big to fail' insurers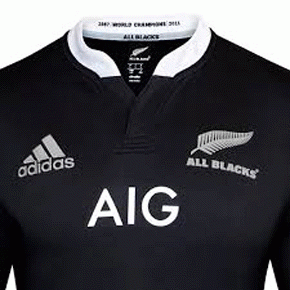 American International Group (AIG), which was bailed out with US$182 billion. of US taxpayers' money in 2008, has been named on a list of nine global insurers that pose such a risk to the global financial system that they're regarded as being too big to fail.
The list comes from the Basel, Switzerland-based Financial Stability Board (FSB) and is endorsed by the Group of 20 (G20) leading economies.
The list of global systemically important insurers is;
Allianz SE
American International Group Inc (AIG)
Assicurazioni Generali S.p.A
Aviva plc
Axa S.A
MetLife Inc
Ping An Insurance (Group) Company of China Ltd
Prudential Financial Inc
Prudential plc
The nine will be subject to higher capital requirements than other insurers, plus other yet to be-determined conditions. See more detail here. AIG was also recently designated systemically important by US regulators.
"A sound capital and supervisory framework for the insurance sector is essential for supporting financial stability," said FSB chairman Mark Carney.
The FSB has previously provided a list of 28 global systemically important banks.