NZ's biggest bank changing the way it charges customers who miss credit card payments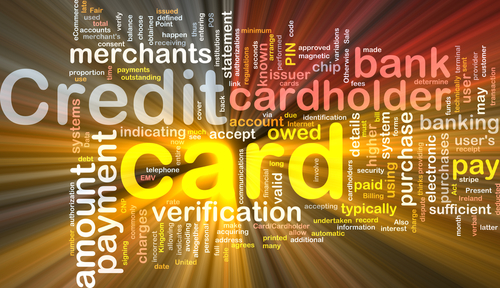 The country's biggest bank ANZ is telling its customers of changes to the way interest will be calculated on their credit cards - and it means some people could be charged more.
In communication with its customers the ANZ said the changes, which in some circumstances will involve charging interest on transactions from the date of the transaction, rather than the start of the billing period, were taking effect from November 8.
"We are making changes to when we charge interest which will make it more consistent for customers," an ANZ spokesman said.
"The change will apply under certain circumstances only, and fewer than 5% of our credit card holders each month will be affected."
The spokesman said if customers always paid their balance due in full, or always paid only a portion of their balance due, the changes wouldn't affect them.
"If customers normally pay their balance in full but occasionally miss a full payment, then interest on transactions will be charged from the date of the transaction, rather than from the statement opening date," he said.
The spokesman said the method used by ANZ would  "be similar to other NZ banks and cards issuers, such as Amex and GE".
He said customers could avoid costs by paying on time, paying as much as they can as soon as they can, and by utilising options, such as lower rate cards and balance transfer offers, to reduce the amount of interest they may be charged.
"For customers that do incur extra costs, we would be happy to talk to them about how they can avoid the charges, and look at whether their account settings are right for them," he said.