MasterCard names New Zealander Peter Chisnall as new NZ country manager, replacing Albert Naffah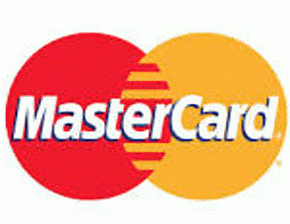 MasterCard has named Peter Chisnall as its New Zealand country manager.
Chisnall replaces Albert Naffah, who departed in August for a role at ASB's parent Commonwealth Bank of Australia in New York.
Chisnall joined MasterCard in Melbourne in January 2012, where the company says he played a key role in helping roll out MasterCard's digital wallet technology MasterPass in Australia.
Originally from Taranaki, Chisnall has about 20 years working experience in the oil and gas and financial services industries.
"It's an exciting time to be working in the payments industry, as there's so much change occurring," Chisnall was quoted saying.
"New Zealand is at the forefront of exciting new developments, and I look forward to taking up the opportunities ahead and building on the excellent work the team has done."