Bank of Tokyo-Mitsubishi, facing a $16.3m haircut on an $80m loan, says it can't estimate the potential financial impact from its exposure to Solid Energy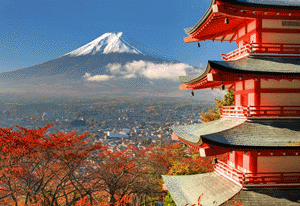 By Gareth Vaughan
Disgruntled Solid Energy lender the Bank of Tokyo-Mitsubishi says the potential financial impact of its exposure to the state owned coal miner can't be estimated given its legal challenge to a debt restructuring plan.
The Japanese bank had its case heard in the High Court at Auckland last week where its lawyers argued the potentially life saving debt restructure agreed to by the State Owned Enterprise's other key lenders is being conducted under a piece of law not intended to apply to such a complex restructuring. No judgement has been issued yet and a Solid Energy spokesman said there was no indication of when it would be.
This is an abridged version of this article. The full version was published in our email for paying subscribers. See here for more details and how to subscribe.