BNZ retail director Andy Symons sees potential for mobile app comparison subscription services for retail customers and SMEs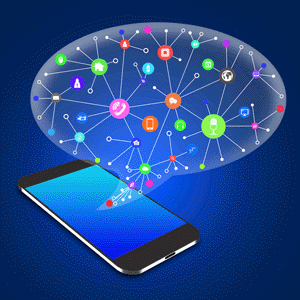 By Gareth Vaughan
Subscription fee services may be on the cards for mobile banking applications as banks look for revenue opportunities in digital banking, says BNZ's director of retail banking Andy Symons.
Symons told interest.co.nz having a good mobile app has become a "hygiene factor" for banks. 
"The way we're currently thinking about it is it's a hygiene factor. We need to have that great app in order to build a relationship with a customer. Once that relationship is in place we are then working towards meeting other needs the customer might have," Symons said.
This is an abridged version of this article. The full version was published in our email for paying subscribers. See here for more details and how to subscribe.