Lendit, which has applied to the FMA for a P2P lending licence, is on the block for $1 million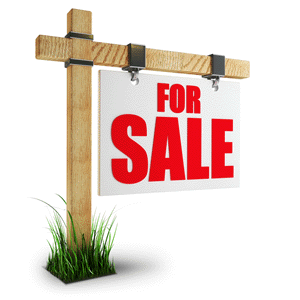 By Gareth Vaughan
Just as Harmoney becomes the first company to secure a peer-to-peer (P2P) lending licence from the Financial Markets Authority (FMA), another licence applicant is looking to sell up.
Lendit, a Christchurch-based company that has New Zealand Manufacturers and Exporters Association (NZMEA) CEO John Walley as its sole director and Walley and entrepreneur Selwyn Pellett among its shareholders, is on the block for $1 million. Lendit has applied to the FMA for both peer-to-peer lending and crowd funding licences.
"Our client has developed a platform to take advantage of the explosion in person to person lending, which is already a multi billion dollar business overseas. It includes a fully functional web portal with advanced technology that provides for not only pure P2P lending, but also other areas such as pledge based crowd funding. FMA approval is currently well underway," an online advertisement says.  
Although not named in the advert, interest.co.nz understands the Canterbury-based business being offered for sale is Lendit's.
In April Walley told interest.co.nz that Lendit had lodged applications for both a P2P licence and a crowd funding licence with the FMA. At that time he said P2P lending wasn't going to be a massive money maker, and he had got into it when he was "really pissed off with the banks."
Today he told interest.co.nz; "When we spoke before I think I said we will try to look at all options at this stage of business development. At this point I can't confirm or deny the business listing."
Online peer-to-peer lending, or payments, platforms - as intermediaries - will match lenders with borrowers seeking loans for personal, charitable, or small business purposes and receive fees for doing so. Those behind P2P platforms are promising lower interest rates for borrowers, and substantially higher rates for investors than those offered by bank deposits.
The passing of the Financial Markets Conduct Act last year enabled the development of P2P in New Zealand. See all our stories on peer-to-peer lending here.
Walley also said the Lendit team was continuing to work through the licencing process on P2P and crowd funding with the FMA.
"It is proving a bit time consuming and less than straight forward. We are ready to go once the licence work is done," said Walley.
"We are pleased to see others getting on with this so we are not the only pioneers. I think Lendit remains the only one stop shop platform in prospect."
There's no guarantee that an applicant for a P2P licence will be granted one by the FMA.
This article was first published in our email for paying subscribers. See here for more details and to subscribe.