Westpac NZ in 5-year services and technology contract with IBM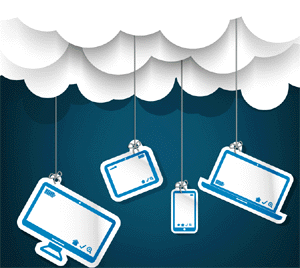 IBM says it has secured an "extensive" five-year services and technology contract with Westpac NZ through which the bank will use IBM's private cloud computing technology.
The deal will see Westpac migrate some of its business critical IT systems into IBM's Auckland data centre, IBM said. The bank will also renew IBM mainframe services, midrange and storage platforms. IBM has been involved in the management of Westpac's infrastructure services since 2000.
"The agreement supports Westpac as it embarks on a significant transformation from a traditional bank to one that uses cloud computing enabling it to address key market trends such as social and mobile adoption to influence the way consumers prefer to bank today," IBM said.
"By adopting IBM private cloud capabilities to develop and test tools within a dedicated environment, Westpac will be able to deploy new online and mobile banking services faster and across multiple devices and platforms in response to customer demand. As customers' digital footprints expand and the bank's security demands change, IBM is helping Westpac respond with enhanced online security features, such as the ability to manage identity and access through a single user ID."
Westpac says the IBM deal's actually a two year extension after three years of working with IBM.
IBM's statement quoted Westpac's interim chief information officer, Jason Millett, saying IBM's private cloud computing platform would help develop Westpac's digital capabilities as it responds to customer demands for more personalised, convenient banking.
"The platform provides a robust and advanced infrastructure enabling a seamless online banking experience across multiple devices. This supports our goal of being New Zealand's leading digital bank," Millett said.
"In addition, IBM's local and global expertise, commitment to work within our regulatory framework, deep knowledge of our business and industry, and responsive commercial models provide a
market leading offering that can support our changing needs over time."