NZ Super Fund trumpets 50% a year gross return on Z Energy investment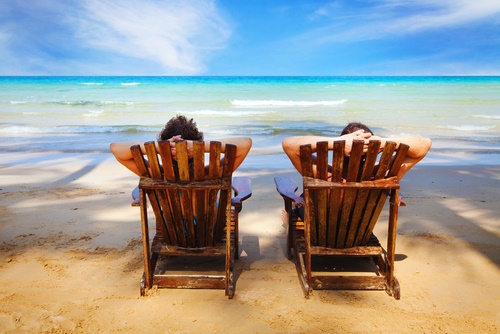 By David Hargreaves
Well, if they could do a deal like this one every week, we could all retire now...to the Bahamas.
The NZ Super Fund is trumpeting gross returns of about 50% a year on its investment in Z Energy, a company which originated out of  'downstream' NZ assets sold by oil giant Shell, including petrol stations and a sizeable shareholding in the Marsden Point oil refinery.
The Super Fund went into a 50-50 partnership with infrastructure investor Infratil in 2010, with the joint venture paying around $700 million for the assets of which just under $420 million was equity, with the rest borrowed. Subsequently the fund and Infratil have sold down their holdings, first with the 2013 sharefloat of Z Energy and now today with a further selldown, which saw Infratil completely exit and the Super Fund left with a 10.275% holding.
Remarkably the 10.275% the Super Fund retains is at today's value of $246.6 million, worth more alone than the original equity contribution of $208.9 million made by the fund five years ago.
A statement from the fund said it has now received $784.6 million in proceeds from the investment while still retaining the residual shareholding.
Chief investment officer Matt Whineray said Z Energy had been one of the fund's top performing investments globally.
"Reducing the fund's stake allows us to further diversify our portfolio and realise value from what has been a successful investment. We remain positive about the company's future prospects and look forward to continuing our relationship."
The National Party-led government stopped making contributions to the Super Fund in 2009, with the Government having tipped in about $12.34 billion of taxpayers' money to that point. The Government's current plan is to resuming contributing money when government net debt is under 20% of GDP, which is forecast to be in 2020/21. 
Finance Minister Bill English has said many times that it wouldn't have made sense for the Government to borrow money in order to put it into the fund and said recently that it was inevitable the fund would make big losses at some point.
The Super Fund's chief executive Adrian Orr has for his part said he would like to see the Government both resume contributions and stop taxing the fund.