More time required to finalise sale of 45% of Kiwibank to NZ Super Fund and ACC, NZ Post says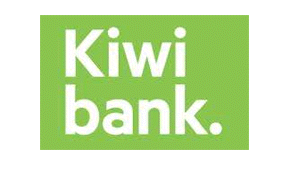 New Zealand Post says more time is needed to complete its proposed sale of a 45% stake in Kiwibank to the New Zealand Superannuation Fund and the Accident Compensation Corporation.
In a brief statement, NZ Post says due diligence on the proposed sale is progressing well. 
"Due to the scale of the transaction more time is required to complete the due diligence process and transaction documentation. The parties are working hard to achieve this as soon as possible. Once this has occurred and a decision has been made, the parties will be in a position to comment further," NZ Post says.
NZ Post announced on April 6 it was looking to sell 45% of Kiwibank to the NZ Super Fund and the ACC for a combined total of $495 million. Under the plan, announced by NZ Post chairman Michael Cullen, the NZ Super Fund would take 25% and ACC 20%. The deal values Kiwibank at $1.1 billion. At that time the parties said they hoped to complete the deal by June 30.
A NZ Post spokesman told interest.co.nz the deal would not now be completed by June 30, which was an "indicative" date.
"We're not putting a new date on it," the NZ Post spokesman says.