PM English welcomes Chinese banks providing competition to Aussie incumbents tightening lending criteria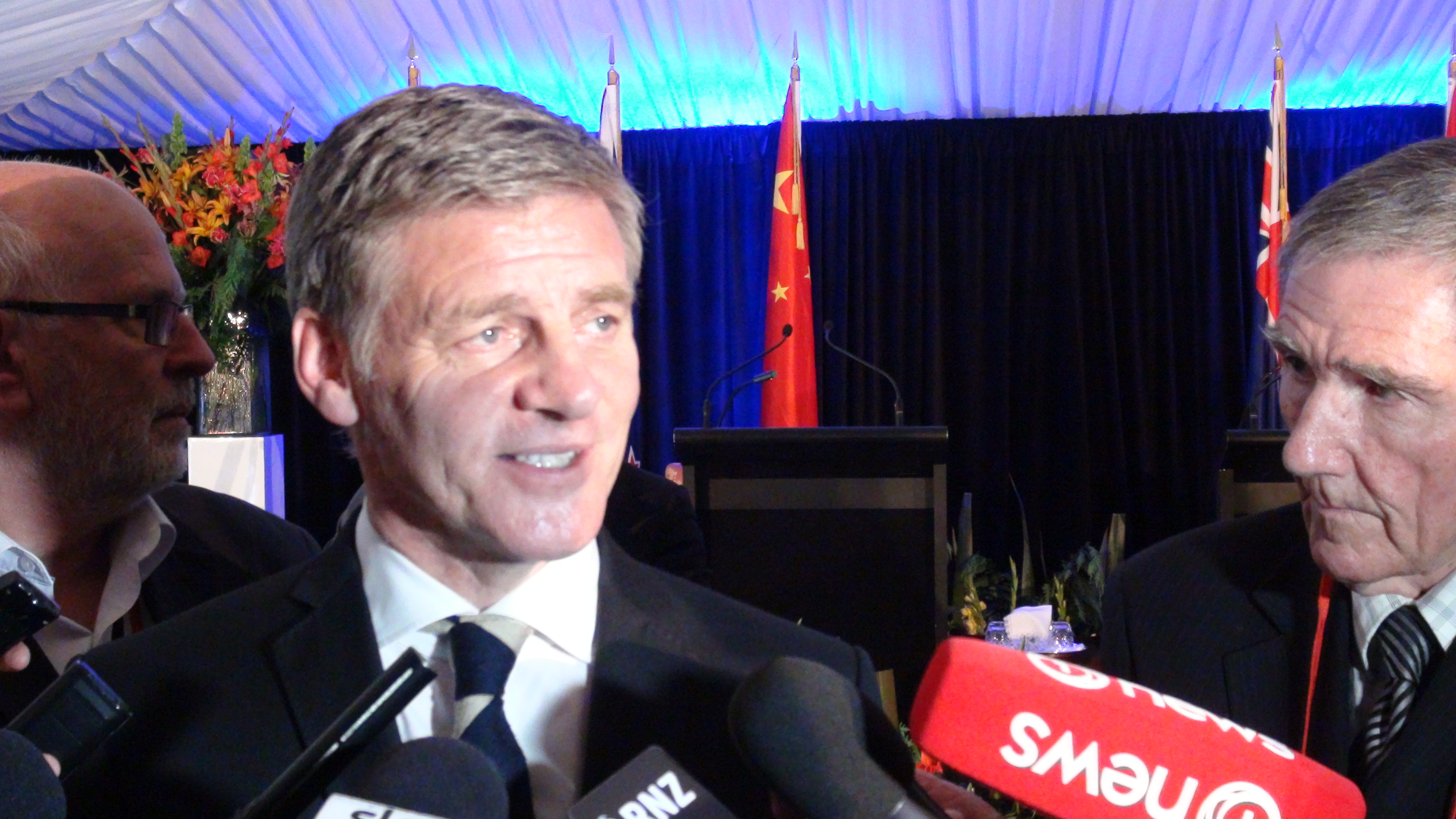 The rise of Chinese bank lending in New Zealand has been welcomed by Prime Minister Bill English, due to the rising competition they are giving the dominant Australian-owned incumbents.
Speaking as Chinese Premier Li Keqiang visited Wellington, English noted how NZ-registered Chinese banks had shown increasing interest around infrastructure investment, away from their previous trade-flow focus.
"We welcome some competition," English told media Monday.
"We've got a very concentrated banking sector – probably more than most other developed countries – and it's good that the conditions in New Zealand are such that smaller banks, including our local New Zealand-owned banks, are able to grow," English said.
"Particularly as there seems to be some evidence that the Australian banks are just tightening credit availability at the margin," he added.
Interest.co.nz has been following the fortunes of the New Zealand arms of China Construction Bank, ICBC and Bank of China. All three banks, which are majority owned by the Chinese government, have obtained bank registration from the Reserve Bank of New Zealand.
See Gareth Vaughan's Double Shot interview with CCB NZ CEO Lloyd Cartwright, who said the bank sees a big opportunity for lending for infrastructure developments in New Zealand.
Gareth has also recently covered how ICBC and CCB operate in New Zealand within the US$50,000 restriction on Chinese citizens taking money overseas.
*This article was first published in our email for paying subscribers early on Tuesday morning. See here for more details and how to subscribe.