Pegasus Markets and Solid Global Investment, two NZ financial service providers and their misleading statements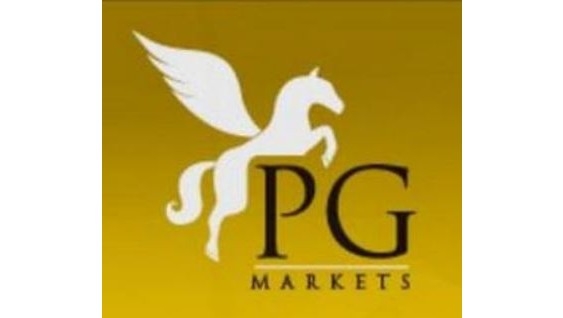 By Gareth Vaughan
Napier and Matakana may not be known as hotbeds of the foreign exchange, or forex, trading world.
But companies apparently with their offices in each of these New Zealand locations promote such activity to the world.
Trouble is both companies have misleading information on their websites about the extent to which they are supervised, or regulated, by NZ authorities.
The first of the two is Pegasus Markets Ltd.
The risk disclaimer on the Pegasus Markets website implies, or suggests, the company is a registered NZ financial service provider when it was in fact deregistered from the Financial Service Providers Register (FSPR) on August 13, 2015 at the Financial Markets Authority's behest.
Here's what it says; 
Pegasus Markets Limited is a company which is a No Dealing Desk/ECN Forex, CFD and ETF trading company registered with the New Zealand Companies Office registration number: 5019920. Authorized and Registered by the Financial Service Providers authority from NZ, FSPR Register Number: FSP381726 and FSCL member for client dispute resolution. 
There is no NZ "Financial Service Providers authority." And as noted above, Pegasus Markets was deregistered from the FSPR at the Financial Markets Authority's behest nearly two years ago.
The second company is Solid Global Investment Ltd, which is a registered NZ financial service provider. However, Solid Global Investment's website implies the company is regulated by the Financial Markets Authority (FMA) when it is not.
Here's what it says;
Solid Global became one of Financial Service Providers (FSP) in New Zealand on April 14, 2015.  All of its business is under the supervision of the Financial Markets Authority (FMA), with the supervision number being FSP432246.
Solid Global Investment did successfully register on the FSPR on April 14, 2015. However, the FMA does not regulate or supervise a company merely because it is registered on the FSPR. Rather the FMA has the power to direct Companies Registrar Ross van der Schyff, who operates under the auspices of the Ministry of Business, Innovation & Employment's Companies Office, to deregister companies from the FSPR  where they fail to provide a financial service to New Zealanders or when their only objective is to give the misleading impression they are regulated in NZ.
The Government is currently proposing changes to the problematic FSPR, which is effectively no more than a telephone directory type list of registered NZ financial service providers. The changes come with the Government having acknowledged some firms who register on the FSPR "misrepresent to overseas customers that they are licensed or actively regulated in New Zealand." This enables them "to enjoy a lesser degree of scrutiny overseas than might otherwise be the case. The public often interprets 'registration' on the FSPR to mean that an entity is actively regulated in New Zealand."  (See all our FSPR related articles here).
On its website Pegasus Markets says; "Under NZ legislation Pegasus Markets Limited [is] unable to offer services to New Zealand residents."
Local director Michael Reps to contact Pegasus Markets & Solid Global Investment 'today'
Both Pegasus Markets and Solid Global Investments have a NZ resident director, as required by law. For both companies this is Michael Reps, who emigrated to NZ from the United States in about 2002 and lives in Warkworth north of Auckland.
Interest.co.nz asked Reps why Pegasus Markets and Solid Global Investment are making these claims on their websites and whether there are any plans to change them. Additionally we asked for detail of what the two companies do and who and where their clients/customers are. 
In an emailed response Reps thanked interest.co.nz for "bringing to my attention the two issues regarding Pegasus Markets and Solid Global Investment Ltd." 
"I will be contacting the management of both companies today to advise them both to amend the information on their websites," Reps said.
What the FMA says
We also asked the FMA about the two companies.
"The FMA cannot comment on individual cases. However, where a company has been deregistered from the FSPR but its website has not been updated, the FMA will write to them seeking the removal of the misleading statement. If it continues to advertise its listing on the FSPR, then the FMA may consider issuing a warning to investors. When the FMA discovers a company that is advertising that it is regulated by the FMA when it is not, then the FMA will, in the first instance, engage with the company and its directors to seek the removal of any misleading statements," an FMA spokesman said.
Pegasus Markets Ltd, the NZ registered company, was incorporated on March 3, 2014. Aside from Reps, its other director is listed as Rafeal Ruiz Lemonche of Barcelona, who is also listed as sole shareholder. The company's registered office and address for service is that of Business Results (HB) Ltd, an accounting firm in Napier. A call to the phone number on Pegasus Markets' website went through to a recorded message asking for the caller to leave a name, account number and contact email address.
Deborah Jeffares is listed as sole director of Business Results (HB) Ltd and shareholder alongside Kelvin Jeffares. She previous featured in two interest.co.nz articles in 2015 about a series of companies the FMA had removed from the FSPR.
The image below comes from the Pegasus Markets website.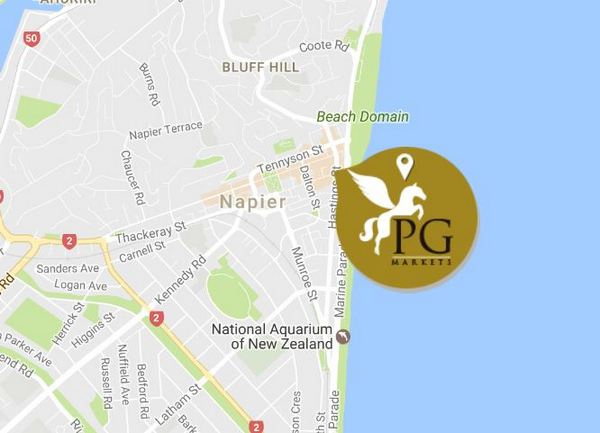 Gold expansion touted
On its website Solid Global Investment says it is a brand of the Hong Kong-based Solid Financial Group, which is 38 years-old. It is "committed to providing diversified online trading services regarding financial products including foreign exchange, gold, silver, crude oil and indexes for the global market."
 Under "wholesale" on its website Solid Global Investment says; "We are looking to expand and are developing a selection of investments suited to the wholesale investor. If you are seeking access to the physical gold market just email us and we can discuss further our opportunities. Become a wholesale distributor of our products and services in New Zealand."
The NZ registered company Solid Global Investment Ltd was incorporated on September 17, 2013. Its registered office and address for service is level 2, 11 Matakana Valley Road, RD5, Warkworth.
Reps and Tsui Yiu Ming of Hong Kong are listed as directors, with the latter sole shareholder. The image below is taken from Solid Global Investment's website.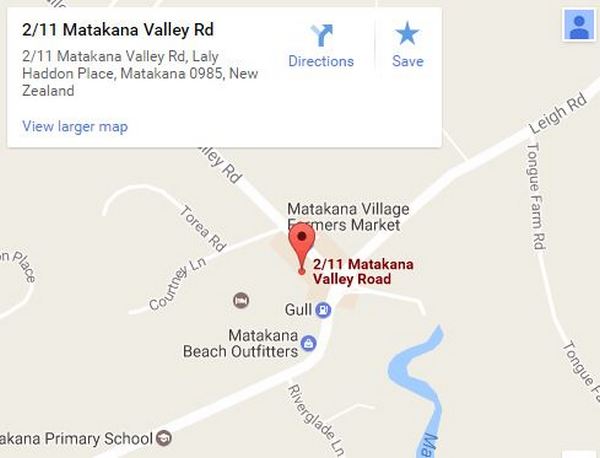 Scores of companies
NZ Companies Office records show Reps is, or has been, a director of scores of other registered companies. These include registered financial service providers Brightwin Securities and Finance Ltd which has Singapore-based shareholders, and Instadirect Ltd which has a Russian-based shareholder, and deregistered financial service providers Gage Capital Ltd, Starfish Markets Ltd, Mediafin Financial Ltd, Tradesto Ltd, Suisse Credit Capital Ltd, whose shareholder is in Cyprus, and Derbivi Ltd.  
Despite being deregistered from the FSPR, Gage Capital, Starfish Markets, Mediafin Financial, Suisse Credit Capital and Derbivi Ltd remain NZ registered companies. See more on how this is possible here. Reps is also listed as a director of Vitruvian Trustee Company Ltd, whose shareholders are listed as resident in Panama.
Meanwhile, Reps is sole director and sole shareholder of Yield Qwest Ltd, whose website promotes NZ incorporations, NZ trusts, company directors, office services, plus banking and investments. See more on company agents here.
None of Pegasus Markets, Solid Global Investment nor Yield Qwest are reporting entities under NZ's Anti-Money Laundering and Countering Financing of Terrorism Act.