BNZ poaches Mandy Rutherford from ANZ in Australia to be its new chief financial officer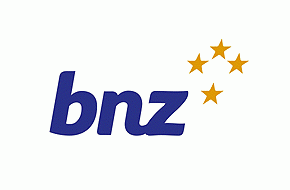 Mandy Rutherford, a New Zealander who spent five years as chief financial officer of Malaysia's AmBank, has been named BNZ's new CFO.
Rutherford succeeds Adrienne Duarte, who departed in July to join the former GE consumer finance business Latitude Financial Services as its CFO. Peter MacGillivray has been BNZ's acting CFO in the interim, and will continue fulfilling this role pending Rutherford's arrival in March, which is subject to Reserve Bank non-objection.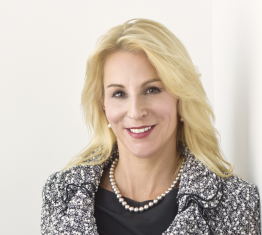 Rutherford (pictured) is currently general manager of wealth transition and separation at ANZ in Melbourne. She left AmBank earlier this year.
BNZ's outgoing CEO Anthony Healy, who is returning to parent National Australia Bank (NAB) to be succeeded by fellow NAB executive Angela Mentis from January, also worked at AmBank in 2007-08.
At AmBank Rutherford managed all financial aspects of the group's operations including strategy, finance, external reporting, capital, treasury, investor relations, mergers and acquisitions and corporate services, BNZ says. She has also worked in other roles at ANZ including managing director of ANZ Samoa.
Rutherford graduated from the University of Canterbury with a Bachelor of Commerce, in accountancy and business administration and is a chartered accountant. Here's her LinkedIn profile.