Donna Cooper, formerly of the Warehouse Financial Services, Baycorp and American Express, to take the reins at TSB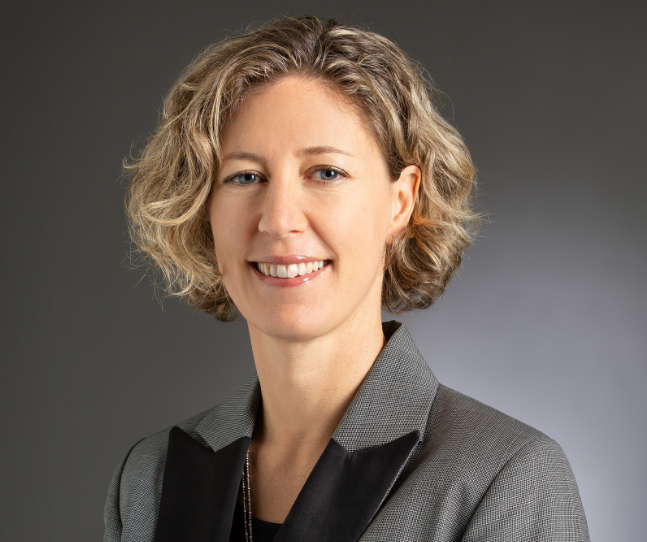 TSB has named Donna Cooper, the former chief executive of The Warehouse Financial Services Group, and ex-director and general manager of Baycorp Holdings (NZ), as its new CEO.
Cooper will move to Taranaki from Auckland to take up the job from July 23. She succeeds long serving CEO Kevin Murphy, who stepped down late last year. Interim managing director Murray Bain will return to his role on TSB's board once Cooper joins the bank.
Cooper was chief executive of The Warehouse Group Financial Services from 2017 to 2018, director and general manager of Baycorp from 2014 to 2017, and worked for American Express International in Europe, Australia, New Zealand and India between 1998 and 2012. She has a Bachelor of Business from the Auckland University of Technology, and a Master of Arts in
International Business from the Grande École Supérieure de Commerce in Rennes, France. Cooper grew up in Wellington, the Kapiti Coast and Auckland.
"Our priority in appointing TSB's new CEO was demonstrable leadership capability to contribute to our vision, drive strategy execution through technology and customer-led innovation, and build
relationships with all of the bank's stakeholders," TSB chairman John Kelly says.

"The appointment of Cooper to the role ticks all of those boxes. It also enables us to benefit from a fresh perspective at a time when the spotlight is on banks to put customer interests first."
The Warehouse Group Financial Services was bought by SBS Bank last year. It includes Warehouse Money and Marble Finance, featuring Visa credit cards plus car insurance, home insurance, contents insurance, travel insurance, and health insurance.  Marble Finance is a partnership between The Warehouse Group Financial Services and SBS's Finance Now offering pre-approved retail finance in-store and online, personal loans and payment protection insurance. Marble Finance works with The Warehouse, Warehouse Stationery, Noel Leeming, and Torpedo 7.