Cabinet names Carolyn Tremain as new CEO of MBIE, where she'll run one of NZ's biggest Government departments & oversee a budget of more than $8 billion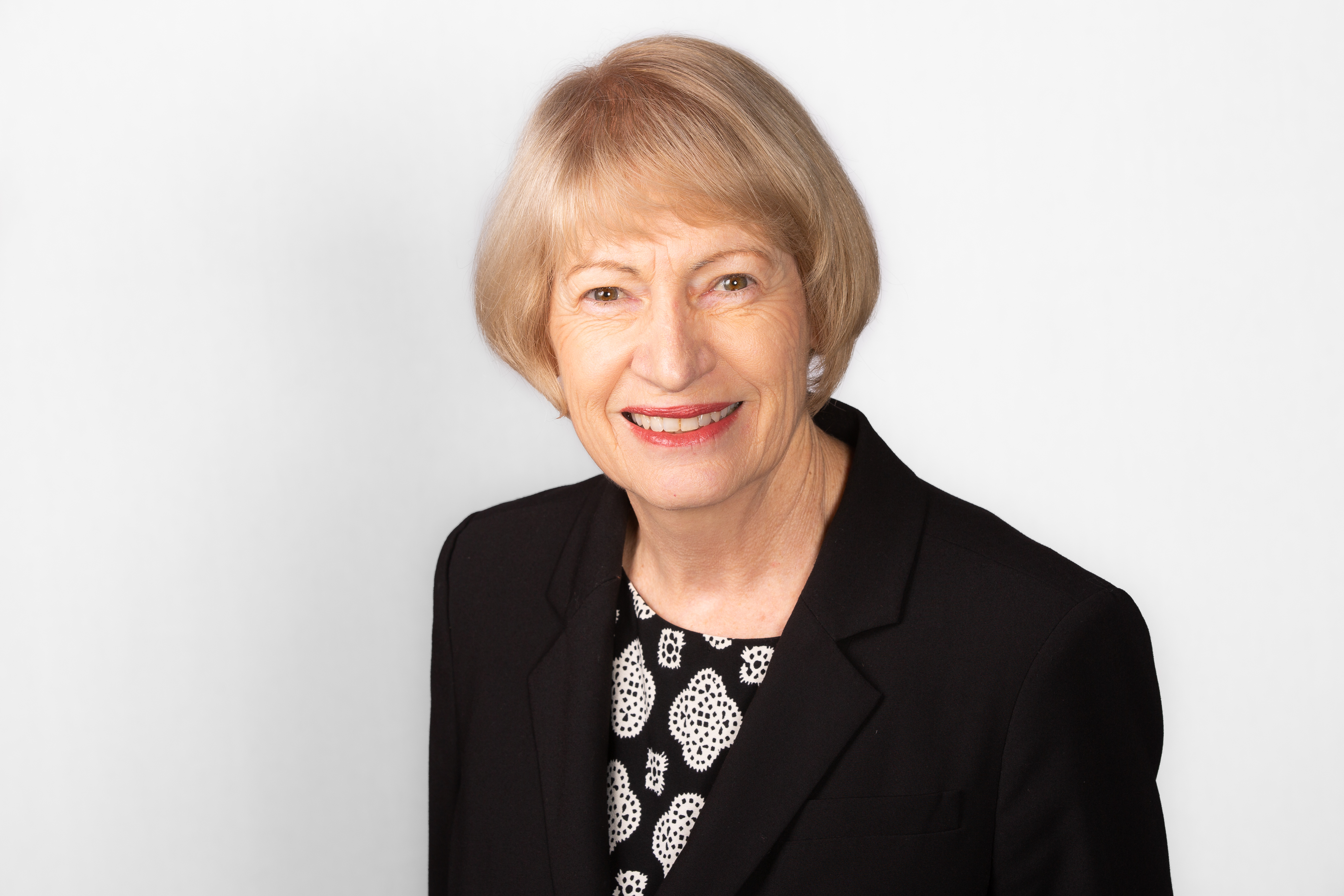 Cabinet has approved Ministry of Business, Innovation and Employment (MBIE)'s Acting Chief Executive Carolyn Tremain's selection to take over the role permanently.   
In a statement on Tuesday morning, State Services Commissioner Peter Hughes said he was "very pleased" to appoint Tremain to MBIE's top job.
"She is a highly respected, experienced and a very successful public service chief executive.
Tremain has more than 20 years of experience in senior leadership roles in both the public and private sectors, including being Comptroller of Customs and Chief Executive of New Zealand Customs Service, and Deputy Commissioner Service Delivery at Inland Revenue.
She has been MBIE's acting Chief Executive since July 1, 2017 since David Smol's term in the job ended.
Tremain has been appointed for five years from August 20.
"Tremain is a leader of high personal integrity and has a track record of leading and managing change in complex environments and driving performance improvement," Hughes says.
"As acting Chief Executive at MBIE, Tremain has proven that she can provide strong and purposeful leadership and deliver on the priorities of 13 Ministers."
The MBIE's Chief Executive leads a sizeable department, administers a complex set of regulatory and policy functions and oversees a budget of more than $8 billion across a workforce of more than 4500.