The owner of 'No Stress Decorators' has been sentenced to 26 months in prison after failing to file any tax returns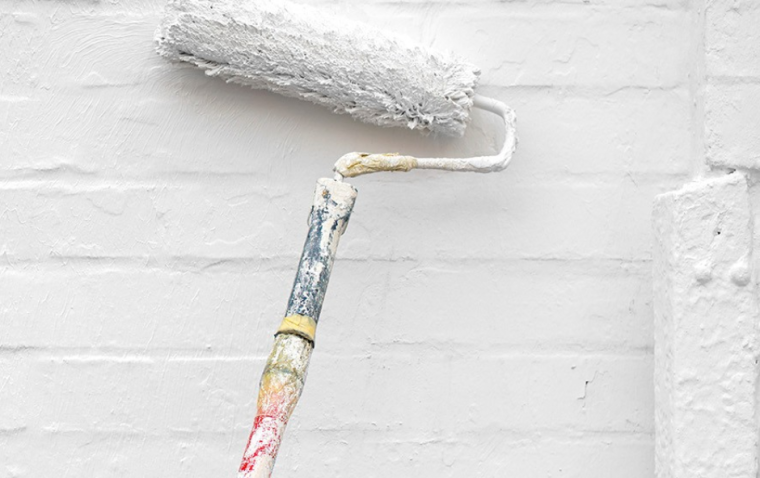 The owner of an Auckland housing painting business, No Stress Decorators, has gone to prison for paying no tax.
Rangi Ngawai Kake, was sentenced on Thursday to 26 months jail for evading more than half a million dollars in taxes.  
Kake was sentenced on six charges for not filing income tax, GST and PAYE returns for himself and his business. 
Inland Revenue spokesperson Tony Morris says Kake's failure to file any tax returns meant he evaded $544,895.39 in tax.
"Kake wouldn't co-operate with investigators and didn't provide the information they asked for.
"As a result the missing tax has been worked out based on documents collected from third parties.
"The actual amount is likely to be higher than assessed because Kake accepted cash payments for jobs that were not put through his bank accounts and he didn't keep records of these jobs."
Morris said Kake used the income from both his sole trader business and from No Stress Decorators for personal use.
Bank records showed "substantial spending" at TAB, Skycity, NZ Racing, Thoroughbred Tavern and from cash withdrawals.
"This was a deliberate abuse of the tax system which deprived other New Zealanders to the tune of just over half a million dollars in tax revenue.
"That money could have gone towards funding a range of important social services everyone benefits from.
"We take this sort of offending extremely seriously.
"The public should be assured that Inland Revenue will do all in its power to prevent tax cheats from evading their taxes on this scale," Morris said.