Proposed employment relations law tweaked to give employers a way out of multi-employer collective agreements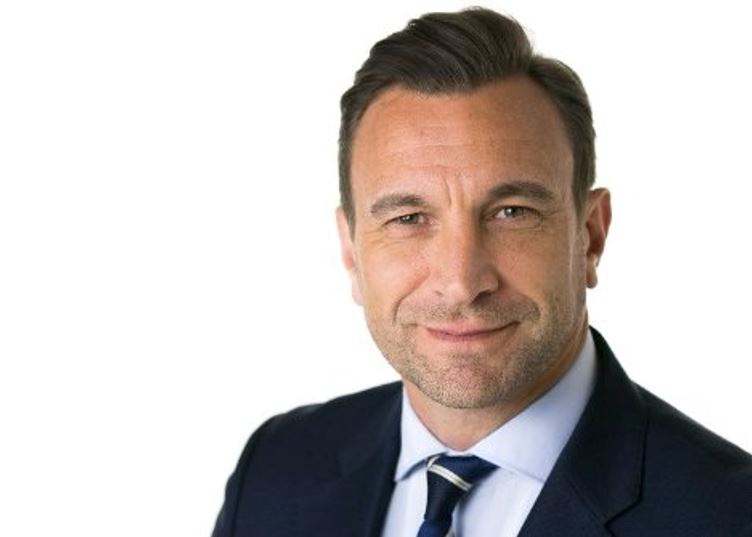 A bit of muscle from New Zealand First has seen the Coalition Government agree on draft industrial relations legislation that's more palatable to the business community.
The Government has announced its Employment Relations Amendment Bill has been tweaked and is expected to pass its second reading in Parliament today (Tuesday).
While Prime Minister Jacinda Ardern denies the Bill has been watered down, lobby group BusinessNZ credits New Zealand First for softening the proposed legislation, so it's "more acceptable to business".
A previous clause would've prevented employers from opting out of multi-employer collective agreements. However under the changes, employers will be able to object to these agreements if the objection is on reasonable grounds.
And while a previous clause would've given union reps access to workplaces without permission, the tweaks mean they'll now only have free access where there are union members in a collective covering their work, or where bargaining for a collective is under way.
The ban on larger businesses from using 90-day job trials remains, as does the requirement for employers to reach agreement on bargaining demands for collective agreements.
The Council of Trade Unions is happy with the Bill, but wants the Government to scrap 90-day trials altogether. 
While its president Richard Wagstaff says it "expects to see further, carefully managed reforms in industrial relations in the near future," BusinessNZ's CEO Kirk Hope wants the reforms to be softened even further. 
Hope notes BusinessNZ's campaign against the Bill in its early stages had the support of thousands of small and large businesses that were concerned about how disruptive it would be. 
Nonetheless, Wagstaff says the Bill "moves us away from a wage-competition, free market model. It gives working people and their unions the ability to push back against exploitative employers.
"Basic norms of workplace culture, like the right to have a cuppa, to access help and advice from your union and the time to make informed decisions when starting a new job will be strengthened.
"Most employers won't notice the changes, because New Zealand has already had similar provisions in law, and treating working people's choices and contributions with respect is how good businesses already operate."
National's Workplace Relations and Safety spokesperson Scott Simpson says the Bill won't do much for the 83% of workers who aren't union members. 
He argues it will cost businesses and erode workplace flexibility, which has contributed to New Zealand's high employment rate.