Small businesses lacking bargaining power front of mind for Government as it consults on strengthening protections against unfair commercial practices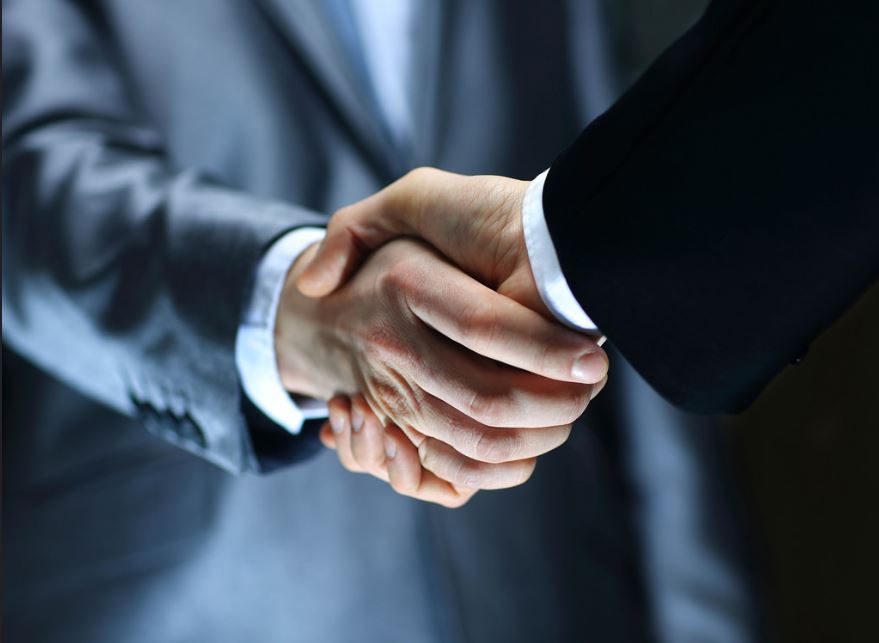 Banks, insurers and fuel retailers aren't the only types of companies being scrutinised by authorities for the way they do business.
The Government is considering introducing greater protections from "unfair commercial practices" for all consumers and businesses.
These practices could include unfair contracts that shift risk from one party to another, make it difficult for a party to terminate a contract, or are one-sided by giving one party the ability to change the terms, for example.
They could also include unfair conduct like the use of pressure sales tactics or deceptive conduct.
Commerce and Consumer Affairs Minister Kris Faafoi says: "Unfair commercial practices can cause significant stress for consumers, in some cases leading to financial difficulty, while the consequences for businesses include cash flow issues, increased costs and stress."
The Ministry of Business, Innovation and Employment (MBIE) acknowledges there are already a range of protections against unfair commercial practices covered by the Fair Trading Act 1986 and the Commerce Act 1986, but it's consulting with the public to figure out whether there are any gaps in the legislation.
MBIE says it's been told of a few examples of businesses treating customers unfairly, but without necessarily breaching the law.
For example, it has heard of a skincare business using aggressive sales tactics to target people with autism and the elderly in shopping malls.
As for businesses being treated unfairly, a survey MBIE did in June of mainly small businesses found 45% of businesses reported being offered "unfair" contracts in the past year.
Meanwhile 47% felt that they had otherwise been treated unfairly. The most common complaints were businesses not complying with an existing contract, misleading or deceptive behaviour, and businesses making demands over and above what was agreed in a contract.
The Minister for Small Business, Stuart Nash, is particularly concerned about how small businesses, which don't have a lot of bargaining power when dealing with suppliers or larger companies, are impacted by unfair commercial practices.
"Small businesses can face significant cash flow issues as a result of other businesses not paying them on time as per contract terms," he says.
MBIE has released a discussion document considering the following options to plug any regulatory gaps identified: 
introduce a prohibition against unconscionable, oppressive, or unfair conduct
extend the existing protections against unfair contract terms in standard form consumer contract terms to also protect businesses
It notes how overseas protections have been used in the case of a supermarket that failed to pay agreed prices to suppliers, made persistent demands for additional payments from suppliers, imposed penalties that were not previously negotiated, and threatened to remove products from shelves.
Protections were also used in a case where contracts for office space were automatically renewed unless the customer opted out. This allowed the provider to unilaterally increase the contract price or terminate contracts, unreasonably limited the provider's liability, and permitted the provider to keep a customer's security deposit if a customer failed to request its return. 
Nash says: "The Government wants to build a more productive, sustainable and inclusive economy, but we won't get there with these types of practices in the marketplace.
"At the same time, we need to strike a balance to ensure any changes are proportional to the problem. We want honest businesses to continue to compete effectively, negotiate firmly, and freely enter into contracts."
The public have until February 25 to make submissions on the discussion document.
A new government, a more proactive approach towards commercial regulation  
On the theme of consumer protection, the Reserve Bank and Financial Markets Authority last month published a report on their inquiry into bank conduct and culture.
They're due to publish a similar report on the life insurance sector next month.
New legislation has also passed, enabling the Commerce Commission to conduct market studies into selected industries. The retail fuel sector is the first batter up.
What's more, the Government is undertaking several other reviews relevant to 'unfair' commercial practices, including:
Payment practices. MBIE considering how to improve business-to-business payment practices. Legislative and other interventions are being considered, potentially including a disclosure regime, penalties or fines for late payments, and/or maximum payment timeframes.
Consumer credit. The Government has signalled its intent to introduce legislation that'll strengthen protections for consumers against irresponsible and high-cost lending.
Insurance contract law. Currently, some terms in insurance contracts are exempt from the Fair Trading Act's protections relating to unfair contract terms in consumer contracts. MBIE is considering whether these exemptions should be amended or removed.
Section 36 of the Commerce Act. Section 36 prohibits anti-competitive unilateral conduct by firms with market power. The Government has signalled its intention to review section 36 on the basis that it is costly and complex to enforce, and may not be sufficiently deterring this type of anti-competitive conduct.
Consumer law. MBIE is evaluating the consumer law reforms that came into effect between 2013 and 2015. The focus of the evaluation is on the effectiveness of the individual law changes that were made. This differs from the focus of the discussion paper, which is on whether any significant gaps exist in the overall framework for protecting businesses and consumers from unfair conduct.