Migrants hoped to better plug regional and sector skills shortages under proposed changes to employer-assisted temporary work visas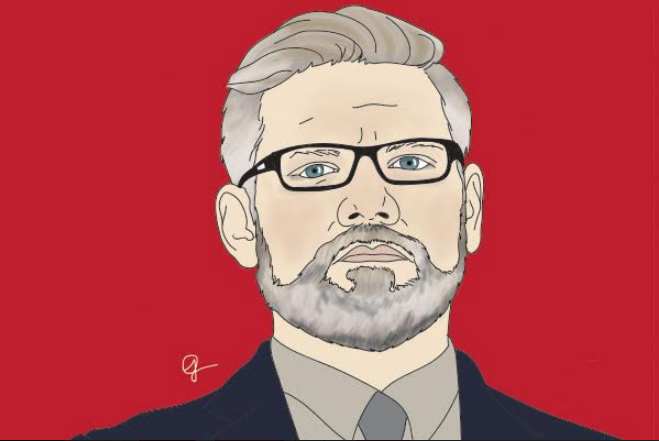 The Government is proposing a set of changes to employer-assisted temporary work visas to ensure migrants better plug regional and sector skills shortages.
It is consulting on:
- Introducing a new framework for all employer-assisted temporary work visas which will be employer-led, rather than migrant-led, and will simplify the system by reducing the number of application pathways into one enhanced framework.
- Replacing the Essential Skills in Demand Lists with Regional Skills Shortage Lists to better reflect the skill shortages that exist in the regions and provide a stronger signal to temporary migrants of opportunities in regional areas.
- Introducing sector agreements to ensure longer-term structural issues are addressed, so that sectors or industries do not become reliant on migrant labour, at the risk of shutting out opportunities to New Zealanders.
- Improving alignment of the immigration, welfare, and education systems to improve how we work together to increase the employment of New Zealanders and deliver better labour market outcomes for New Zealand.
Migrants can generally get an employer-assisted temporary work visa if an employer can show through labour market tests that there are no suitable New Zealanders available to do the work.
Around 20% (or 47,000) of the 230,000 temporary work visas issued in 2017/18 were employer-assisted.
The Ministry of Business, Innovation and Employment says the current system is complex, includes a number of different visa options and does not respond sufficiently to sectoral or regional differences in the labour market.
"There are also too few checks and balances on employers hiring migrants, resulting in some employers with poor track records still being able to access migrant labour," it says.
"Signals from the immigration system, for example the inclusion of an occupation on a skills shortage list or growth in temporary work visas for an occupation, generally do not trigger corresponding responses from the domestic labour market (such as by employers/industry and the compulsory education, tertiary education, welfare and employment systems)."
MBIE says the framework would initially require more upfront investment for most employers however this is balanced with longer-term ease and certainty.
Immigration Minister Iain Lees-Galloway, in a Cabinet paper, says:  "I expect these proposals to place some downward pressure on the number of employer-assisted temporary work visa applications over time and result in a shift in balance towards higher-skilled occupations.
"However, despite the downward pressure, there may still be some growth in employer-assisted temporary work applications, albeit at a slower pace, particularly if the economy remains strong and demand for labour high (noting that as at November 2018 the unemployment rate is 3.9% and the employment rate is at a historic high of 68.3%).
"Annual net migration to New Zealand is forecast to decline, reaching 57,000 in the September 2020 year, just after the point at which the proposed increase in the refugee quota will take effect."
Lees-Galloway says the proposed changes represent a "significant shift" in how New Zealand's immigration system operates.
"It is clear that the untargeted one-size-fits-all approach by the previous Government has been failing our regions and industries with acute needs for labour, while loading enormous pressure on Auckland's infrastructure."
The public has until March 18 to submit on a consultation document.