Major government owned fund managers, holding $816m of shares in Facebook, Google & Twitter, call for the tech giants to take action following the live-streaming and sharing on social media of Friday's Christchurch terror attacks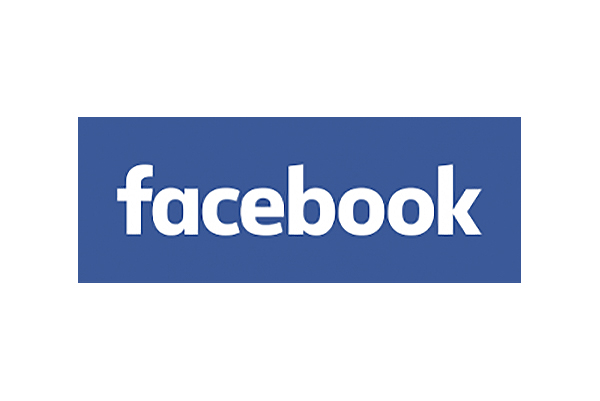 A group of government owned fund managers that manage some $90 billion in behalf of New Zealanders, are calling for Facebook, Google and Twitter to take action following the live-streaming and sharing on social media of Friday's Christchurch terrorist attacks.
The group includes the NZ Super Fund, Accident Compensation Corporation, Government Superannuation Fund Authority, National Provident Fund and Kiwi Wealth. It's calling on other New Zealand and global investors to join them in engaging with the technology companies, arguing collective action will give the initiative optimal impact.
NZ Super Fund CEO Matt Whineray says the efforts will focus on ensuring the tech giants fulfil their duty of care to prevent harm to their users and to society.
"We have been profoundly shocked and outraged by the Christchurch terror attacks and their transmission on social media. These companies' social licence to operate has been severely damaged. We will be calling on Facebook, Google and Twitter to take more responsibility for what is published on their platforms. They must take action to prevent this sort of material being uploaded and shared on social media. An urgent remedy to this problem is required," says Whineray.
"We are in the process of contacting other New Zealand and leading global investors, seeking their support for this initiative."
"Our responsible investment decisions are guided by New Zealand law and major policy positions of the New Zealand Government. We are therefore also investigating whether there have been breaches of any New Zealand laws or regulations by these companies, and monitoring potential changes to Government policy," Whineray says.
The group is also backing calls by the Spark, Vodafone and 2degrees CEOs for Facebook, Google and Twitter to take part in an urgent industry and government discussion to find a solution.
Why not just sell?
Interest.co.nz asked what the combined value of shares the five New Zealand fund managers holds in the three tech companies is worth and why they don't just sell them.
"Our preference is to engage and use our influence as a shareholder to encourage the companies to take action - we have more leverage to progress these issues by holding shares and actively engaging and voting than by divesting. We believe social media can provide a significant public good, but this is in danger of being compromised through nefarious usage," a NZ Super Fund spokeswoman says.
Below's the list of shareholdings the five have. They hold a combined $816 million worth of shares in Google's parent Alphabet, Facebook and Twitter.
NZSF – Alphabet (Google) $319m, Facebook $164m, Twitter $11m.
ACC – Alphabet (Google) $120m, Facebook $60m.
GSF - Alphabet (Google) $21m, Facebook $10m.
NPF - Alphabet (Google) $4m, Facebook $2m.
Kiwi Wealth - Alphabet (Google) $70m, Facebook $35m.