Kiwi Insurance, sister company of Kiwibank, is sold to NIB for $45 million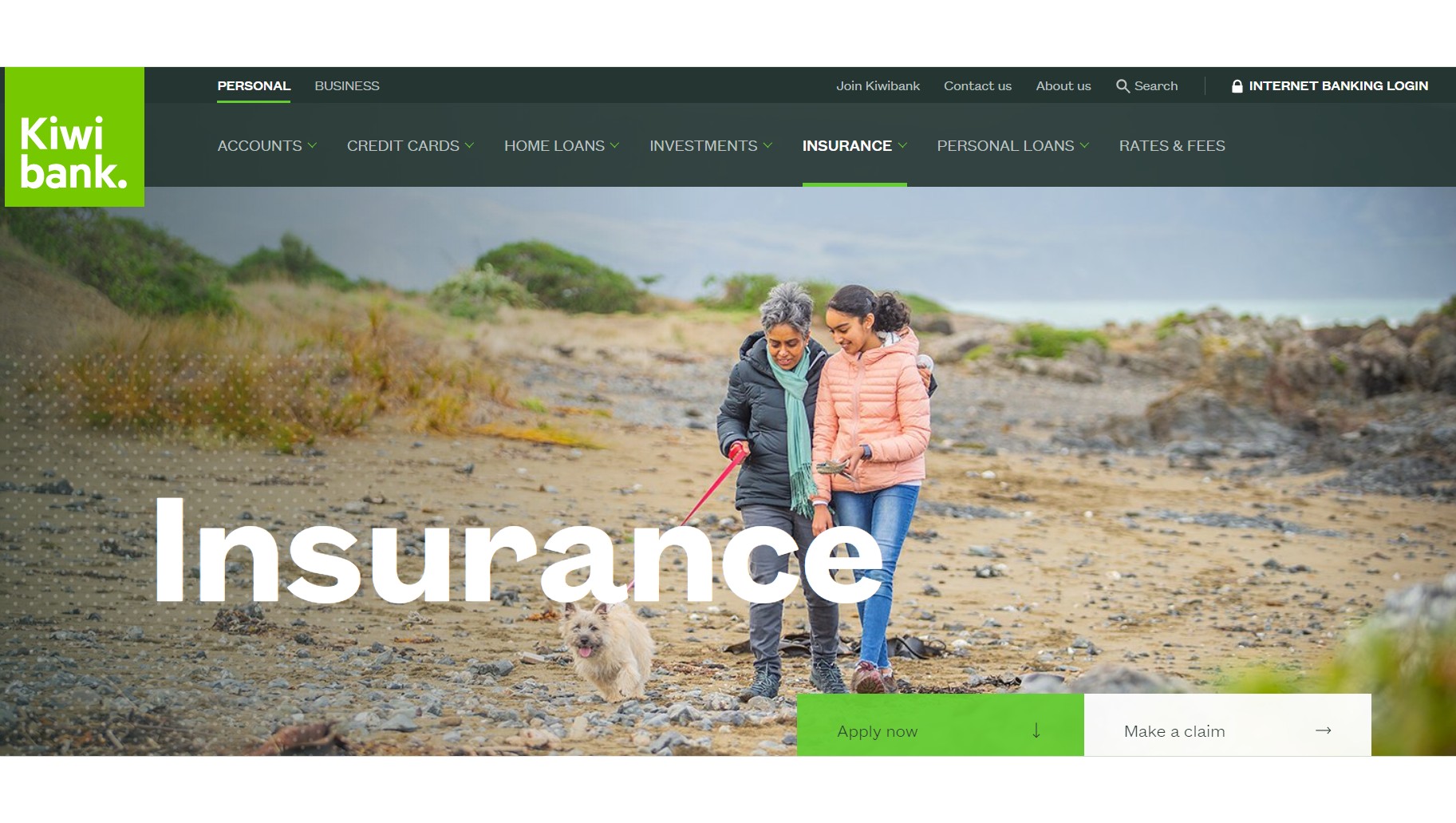 Kiwi Group Holdings, parent of Kiwibank, is selling its insurance business,  Kiwi Insurance Ltd, to NIB NZ Holdings for $45 million.
Kiwi Insurance distributes life insurance products through the Kiwibank network. It also offers house insurance, contents insurance, car insurance and credit card travel insurance.
The sale comes with Kiwibank's Australian owned rivals - ANZ NZ, ASB, BNZ and Westpac NZ - having all sold their life insurance operations over the past four years.
The deal will see Kiwibank refer customers to NIB for insurance. It's subject to regulatory approval including from the Reserve Bank, with the sale scheduled for completion in early 2022.
For its June financial year Kiwi Insurance made profit of $2.335 million, with total operating income of $13.03 million and claims expense of $5.232 million. Kiwi Insurance's recent annual report noted Kiwi Group Holdings had received an offer for Kiwi Insurance on September 6, with a sale and purchase agreement being negotiated that was expected to be signed in November.
Kiwi Group Holdings says Kiwi Insurance policyholders don't need to do anything and will see no change to their current policies as a result of the sale. Customers will receive further information ahead of the sale's completion.
Kiwibank CEO Steve Jurkovich says the deal delivers on Kiwibank's growth strategy by simplifying its business and building the bank's partnership capabilities.

NIB CEO Rob Hennin says NIB will provide health, life and living insurance cover.
Kiwi Group Holdings is owned by New Zealand Post with 53%, the New Zealand Superannuation Fund 25% and Accident Compensation Corporation with 22%.
New Zealand Home Loans, another Kiwi Group Holdings subsidiary, is a home loan and insurance provider.