Insurer Vero cops $3.9 million fine for not applying multi-policy discounts to customers
[updated]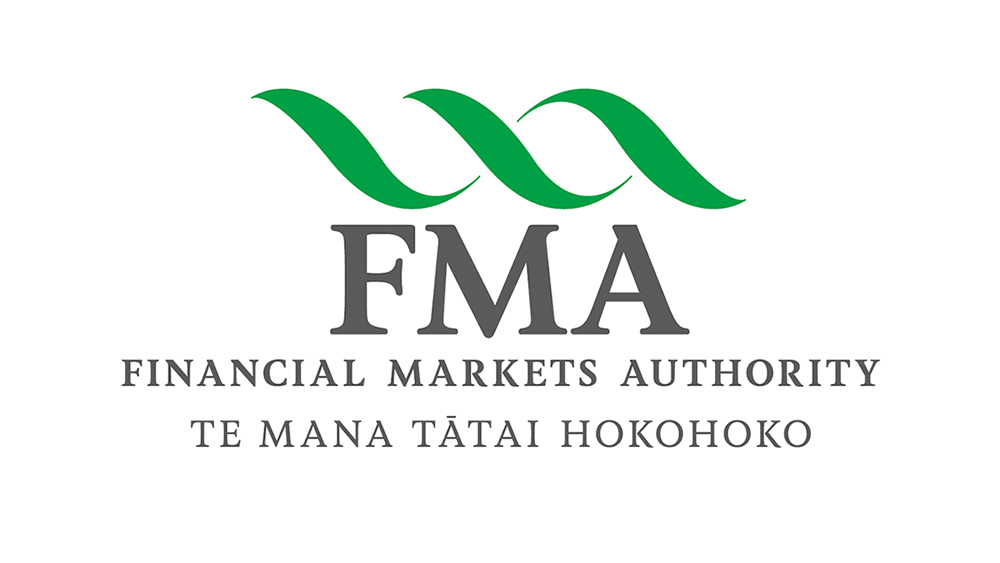 Insurer Vero is being fined $3.9 million for failing to apply multi-policy discounts to customers.
This comes through a ruling from Justice Venning in the High Court at Auckland in a case brought by the Financial Markets Authority (FMA) in June.
Vero admitted it breached section 22 of the Financial Markets Conduct Act (FMC Act), by not applying multi-policy discounts to some customers who were entitled to them.
At a penalty hearing this week, Justice Venning ruled a fine should have a starting point of $6 million, but this was discounted by 35%.
He said Vero failed to carry out a key aspect of its bargain with its customers, which was to charge customers the right amount.
The FMA says the $3.9 million dollar penalty is the largest it has secured in a case of this kind, and it reflects the seriousness of the deficiencies in Vero's systems that affected many customers over a prolonged period.
"It reinforces the importance to firms of the need to invest properly in systems that deliver benefits promised to customers," the FMA says.
"It should remind the industry that financial institutions will be held to account if they fail to sufficiently invest in systems, controls and processes that ensure all customers are treated fairly."
In a background explanation, the FMA says Vero should have offered multi-policy discounts but failed to do so for 42,000 customers, between April 2014 and May 2022.
The insurance policies covered house and contents, vehicles and boat insurance.
"Vero failed to apply the discounts due to errors and deficiencies in its systems, including data entry errors by Vero employees and some intermediaries," the FMA says.
"Liability primarily rests with Vero......as the conduct of intermediaries that were acting on behalf of Vero in issuing affected invoices is treated as conduct that is also engaged in by Vero."
Vero self reported the issue when it came to light in in December 2019, at which time its remediation programme had been underway for some months. But FMA inquiries subsequently found other affected customers.
Vero has reimbursed $13.97 million in overcharges to affected policyholders. It has also paid $95,845 to charities where affected customers could not be reached or did not respond to contact from Vero.
In a statement, Vero echoes the FMA's remarks that the error was found by the company itself and that it immediately set about rectifying the problem. 
It adds that during this process, it found that a significant number of its customers had been undercharged for their insurance.    But it took no steps to reclaim these undercharge losses. 
"We have and always will make things right where we have made a mistake," Vero says.
"Finding errors and fixing them is an important part of doing business.....remediation to compensate customers was complex and comprehensive, and relied heavily on the support of intermediaries."