The rise in GST from 12.5% to 15% will have an upside for earthquake victims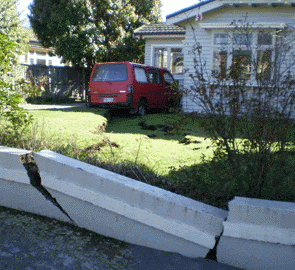 By John Grant
The GST rate is set to rise from 1 October from 12.5% to 15%.
Cover under the Earthquake Commission is capped at a maximum of $100,000 for building and $20,000 for contents. However these are GST exclusive amounts and therefore the amount payable will rise with the increase in GST.
Currently the maximum payable is $112,500 on buildings and $22,500 on contents, inclusive of GST. From 1 October this will increase to $115,000 on buildings and $23,000 on contents.
The insurer will pick up the difference between the loss amount and the EQC payment and ironically insurance claimants may be the largest beneficiary of the GST change.
As it's unlikely that claims on the worst hit homes will be settled before 1 October, the GST rise should therefore come in to play for most of the larger losses.